OUR TALENTS.
YOUR SUCCESS.
Wir lieben außergewöhnliche Stories, die Follower berühren und Brands mit Leben erfüllen. Und genauso arbeiten wir auch: Menschlich, überraschend und immer am Puls der Zeit. Auf diese Weise erschaffen wir für unsere Kunden emotionale Kampagnen mit begeisternden Menschen an faszinierenden Orten. Ob auf dem weltberühmten Coachella Festival, bei den angesagtesten Fashion Shows weltweit oder an noch spezielleren Locations: Mit Fab4Media werden Marken zu einzigartigen Erlebnissen.
SOCIAL
CREATIVE
FAST
PROFESSIONAL
DIFFERENT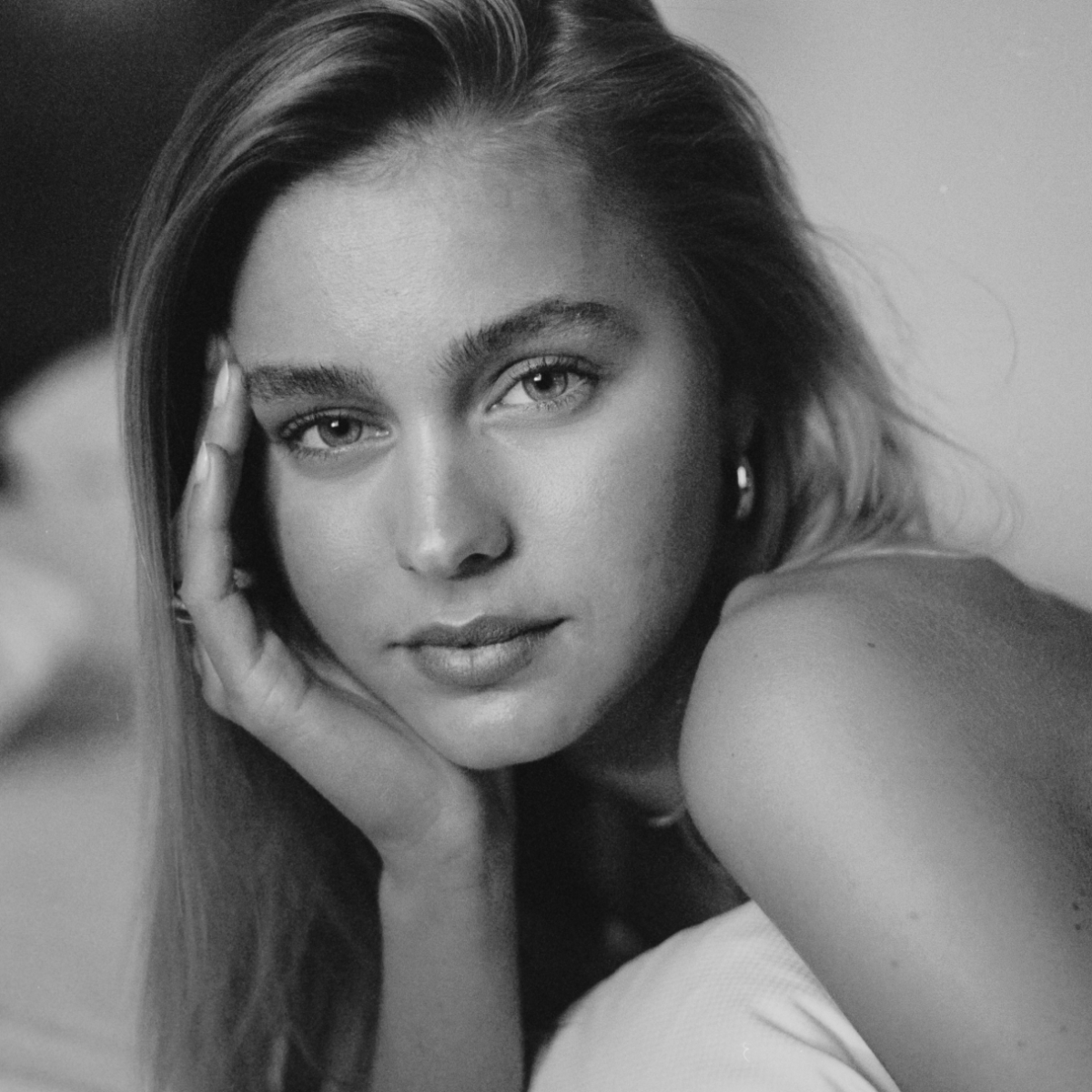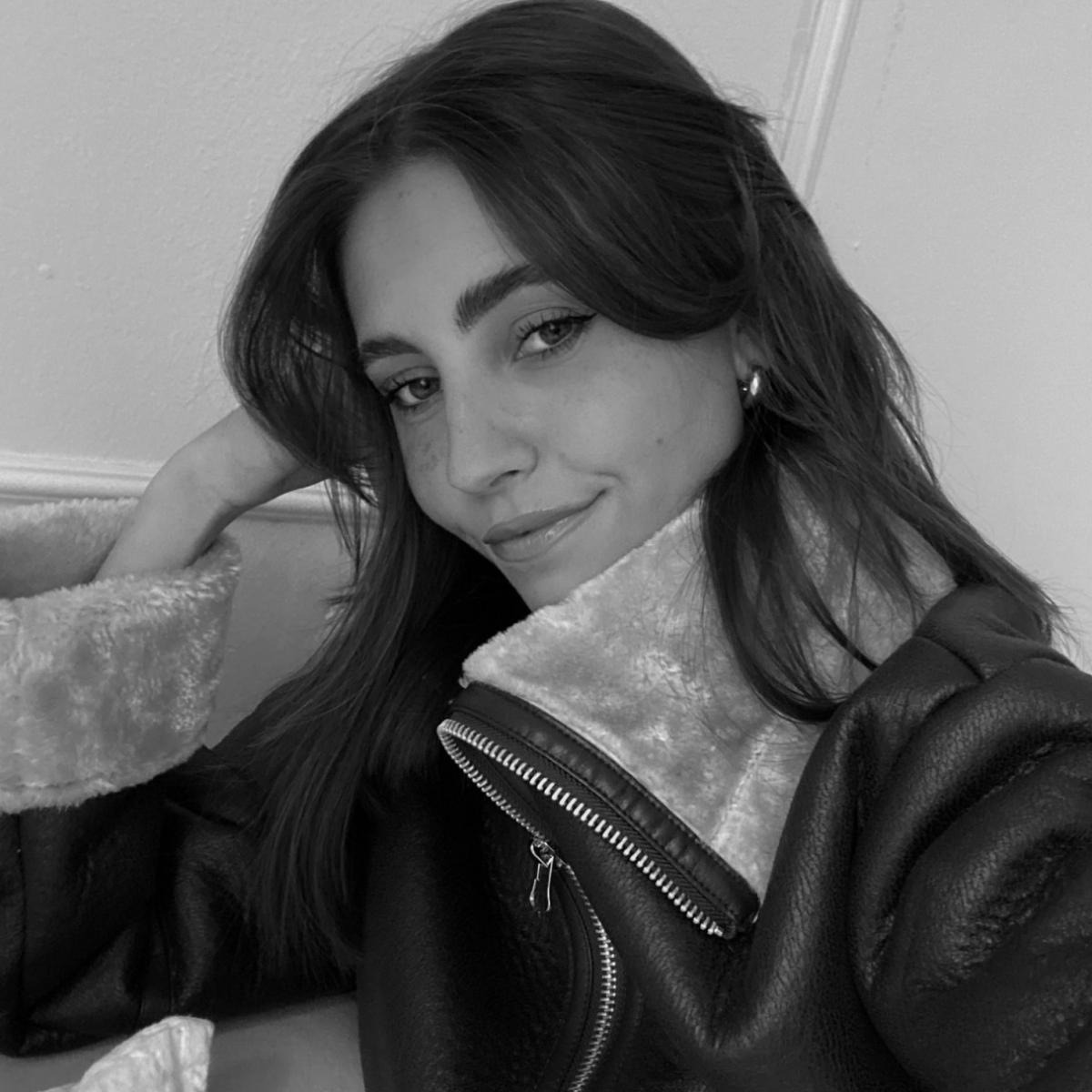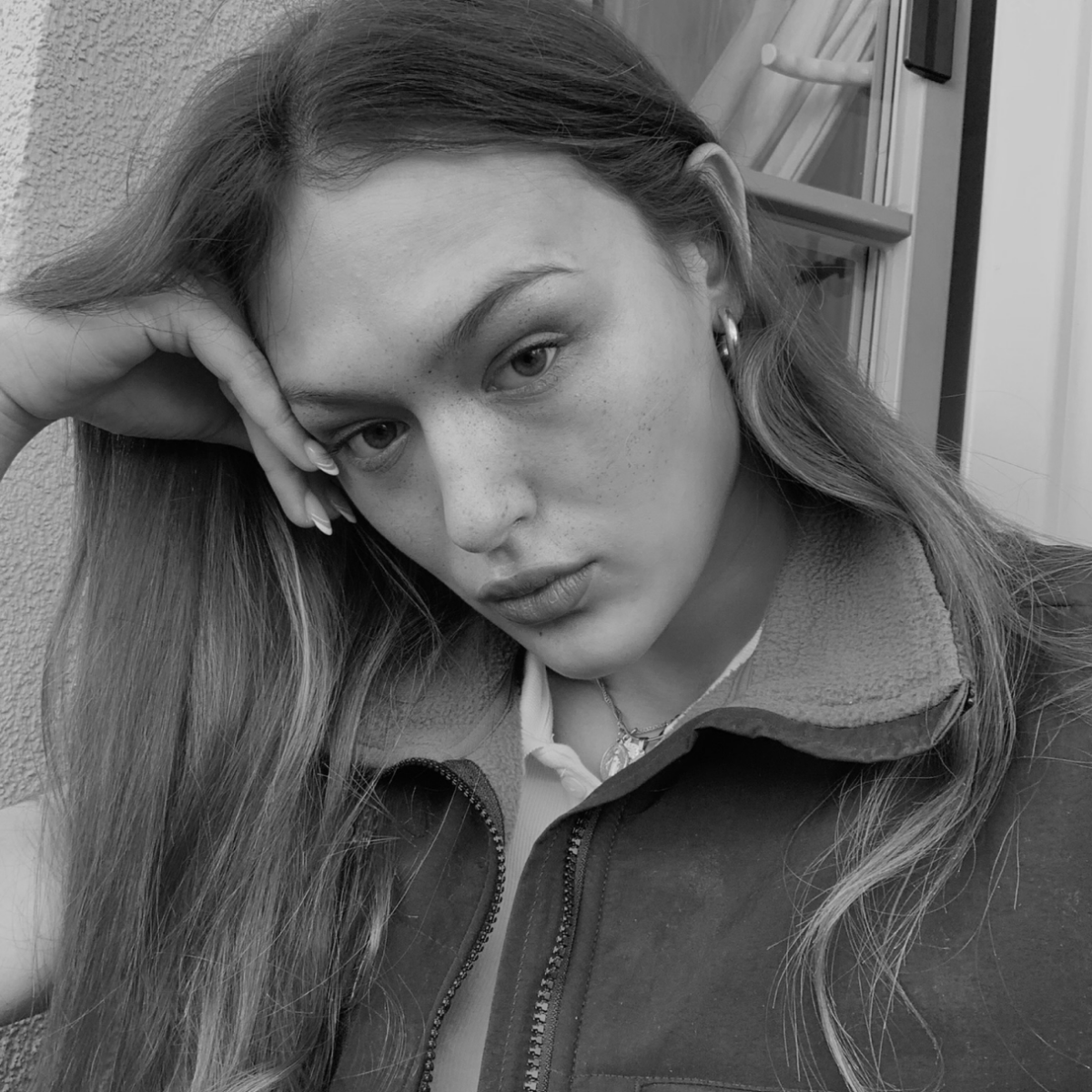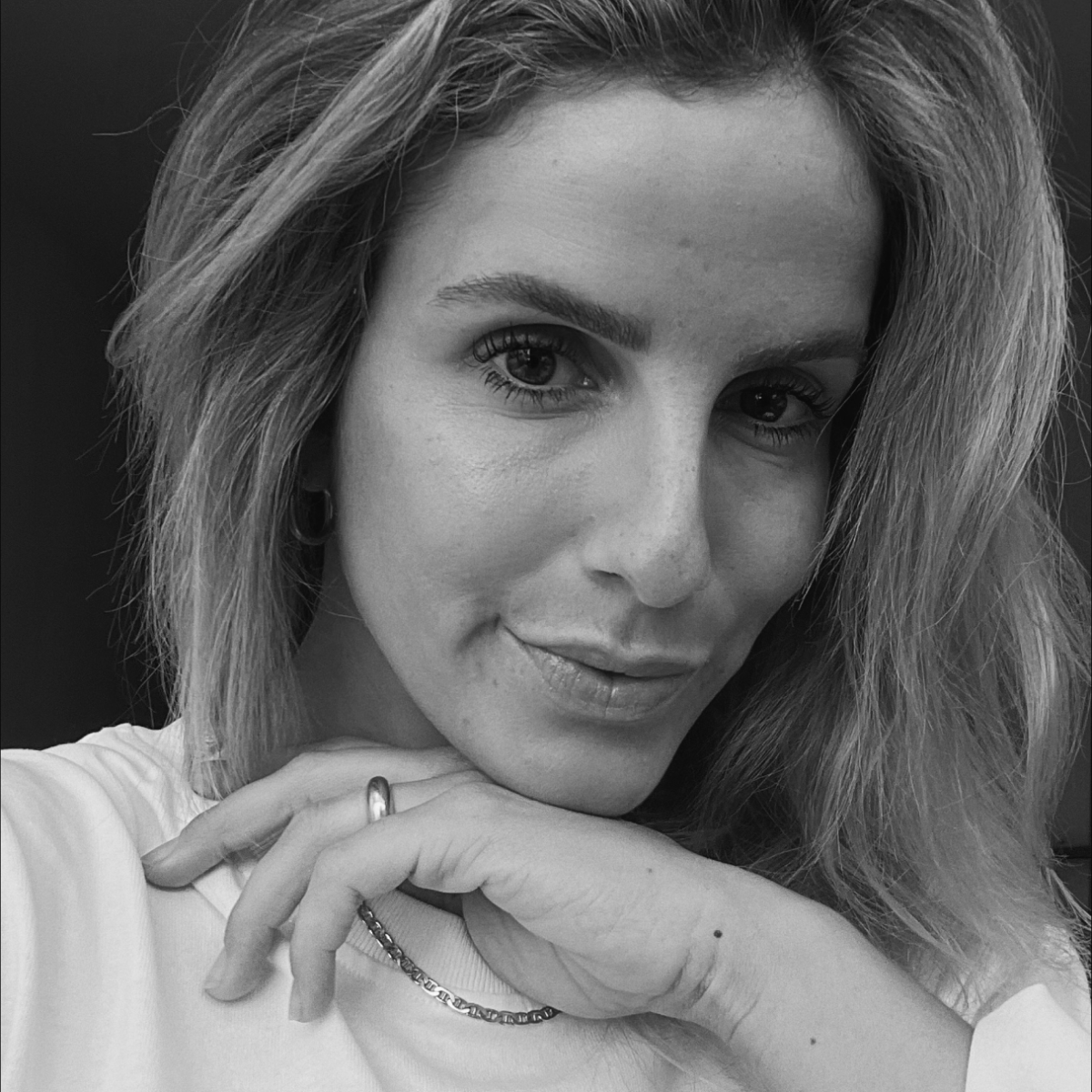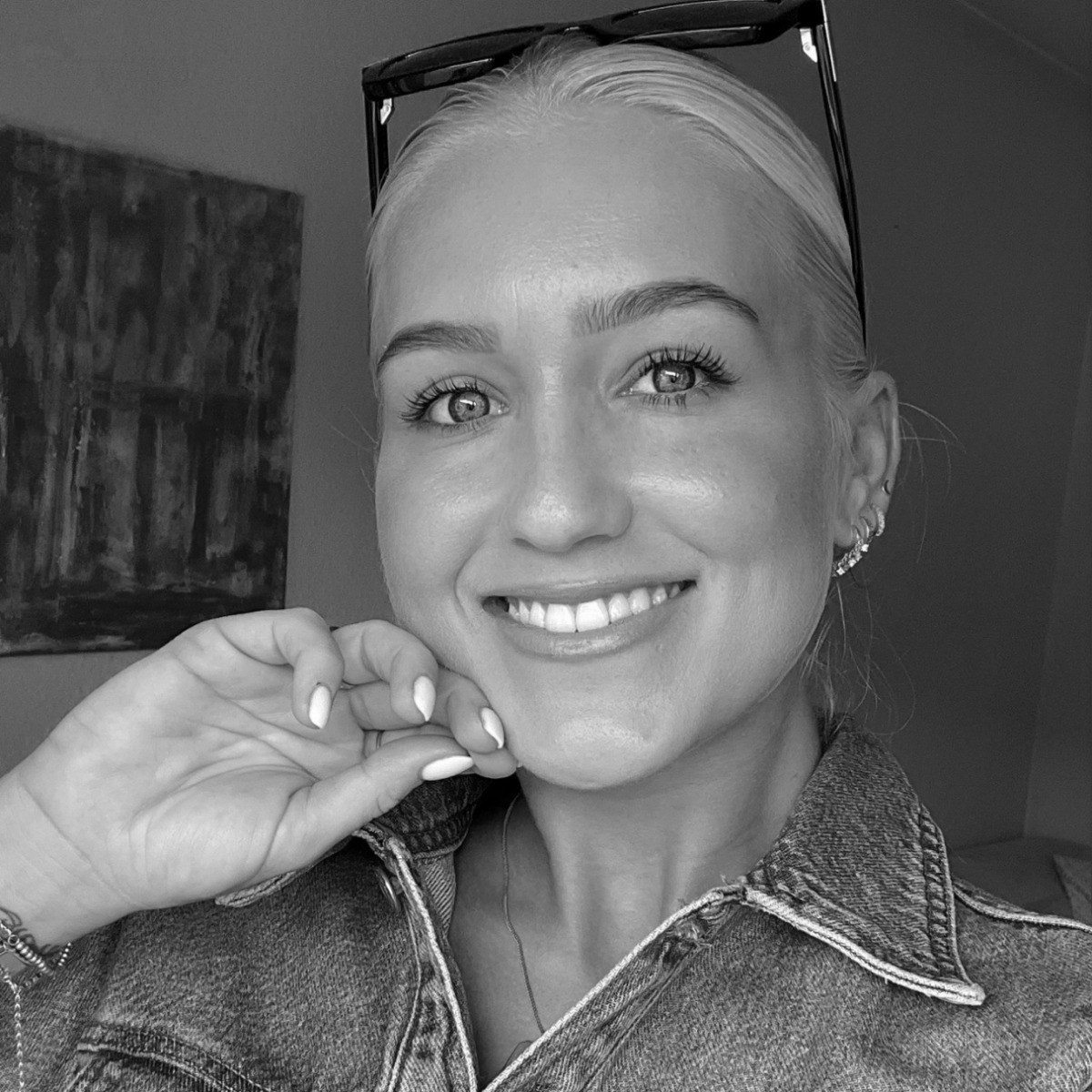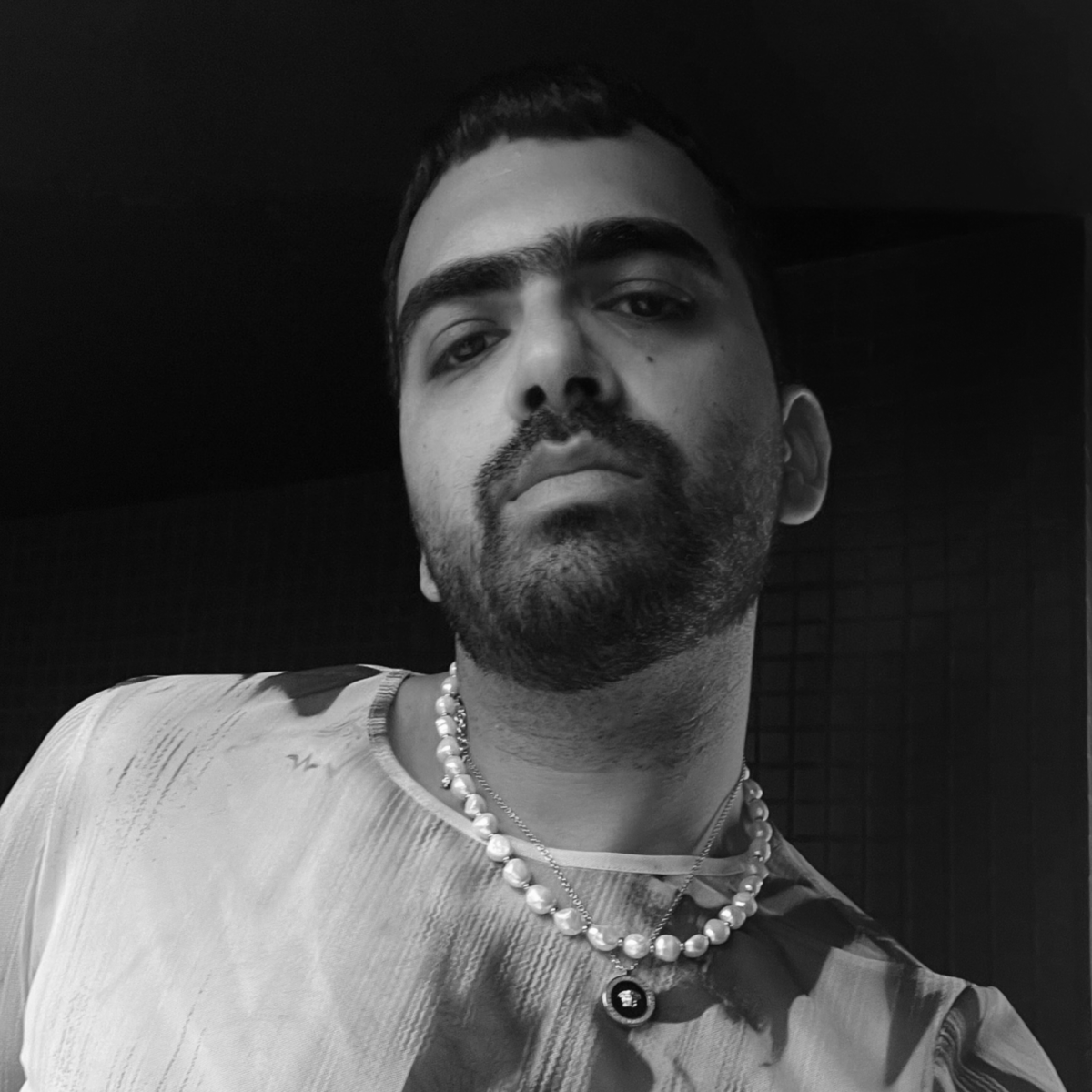 Talent Management
Unsere Talents sind unser Herzstück: Daher legen wir größten Wert auf deren individuelle Betreuung und persönliche Entwicklung. Ob Personal Coaching, Media Kit Erstellung, Career Management, Co-Creations oder Booking: Unser persönliches Talent Management fördert Top-Influencer und macht sie bereit für die spannendsten Projekte.
Individuelle Betreuung

Career Development
Coaching

Personal Management

Media Kit Development
Vertragsmanagement
Booking
Rechnungsmanagement

Public Relations

Medienplatzierungen
Eventmanagement
Co-Creations
>2K Kampagnen
>35 exklusive Talents
5 MIO Reichweite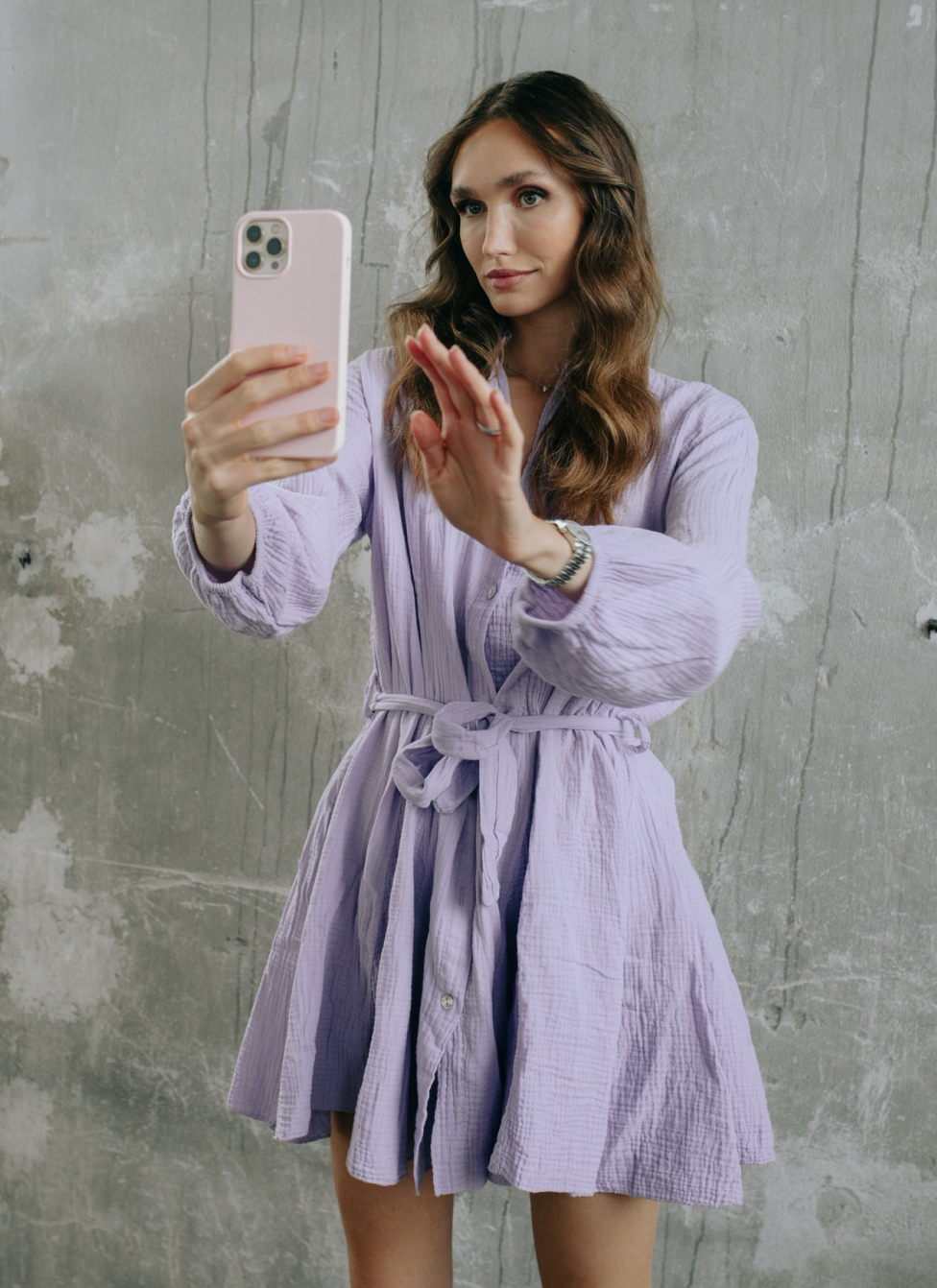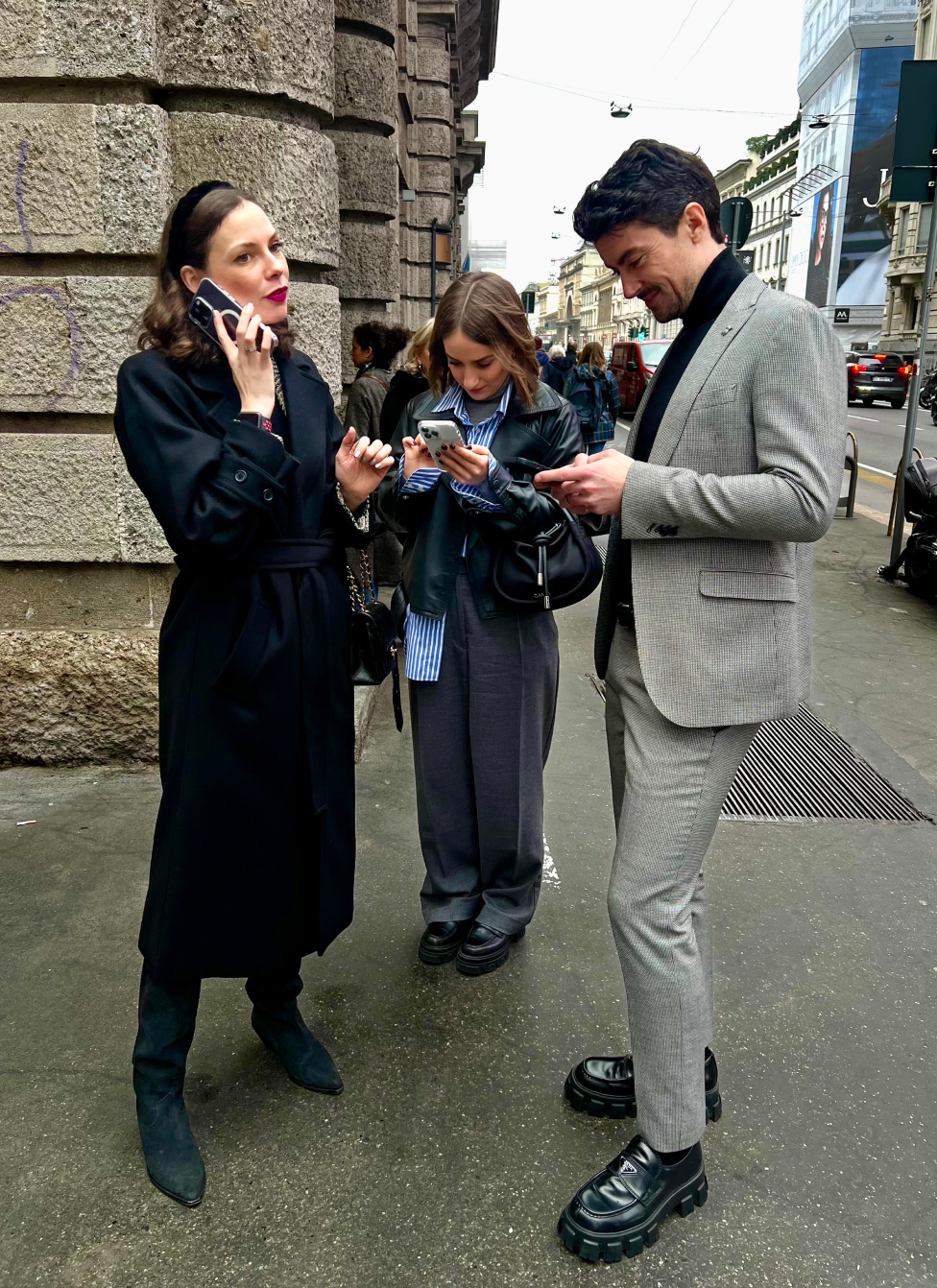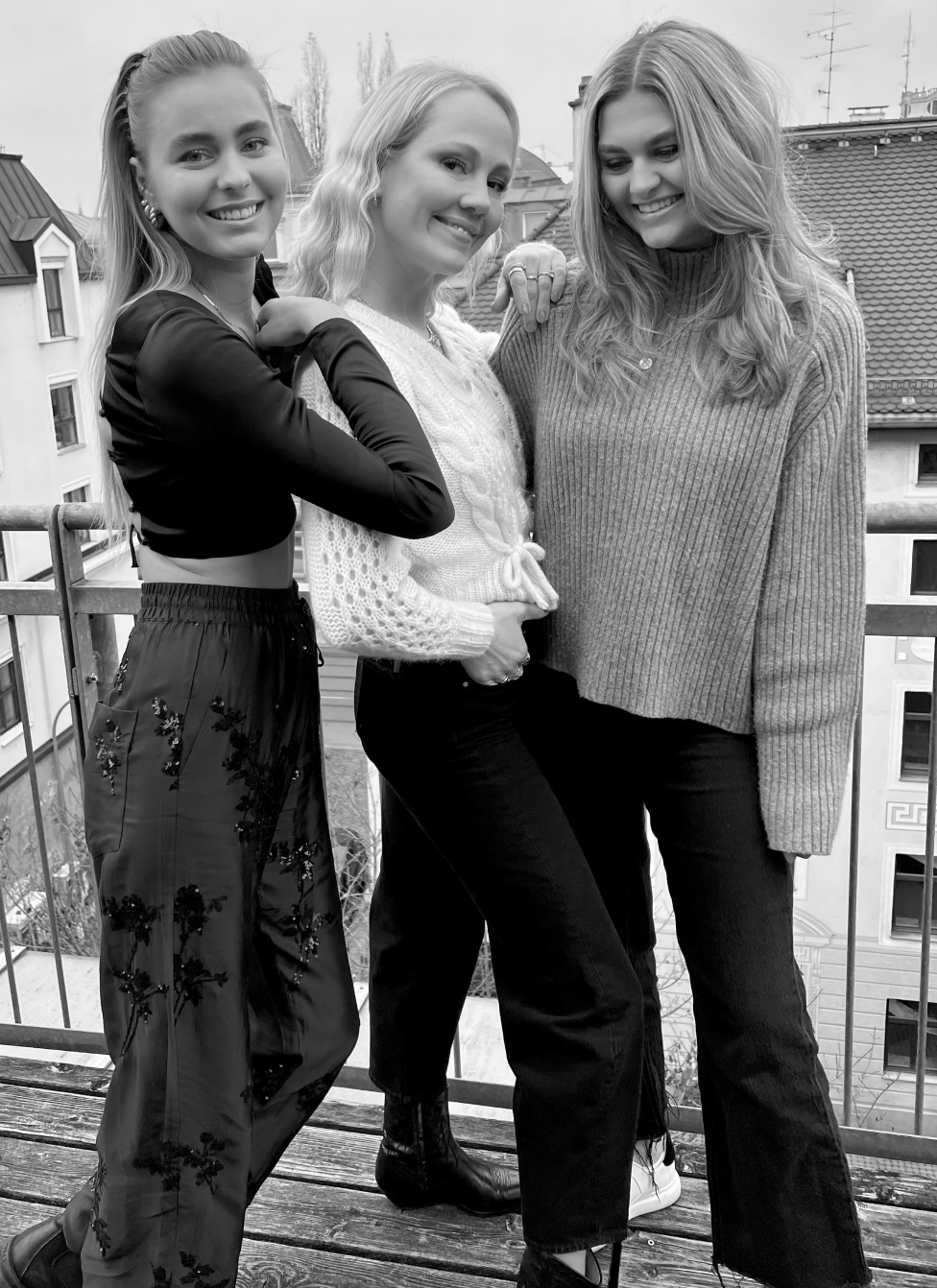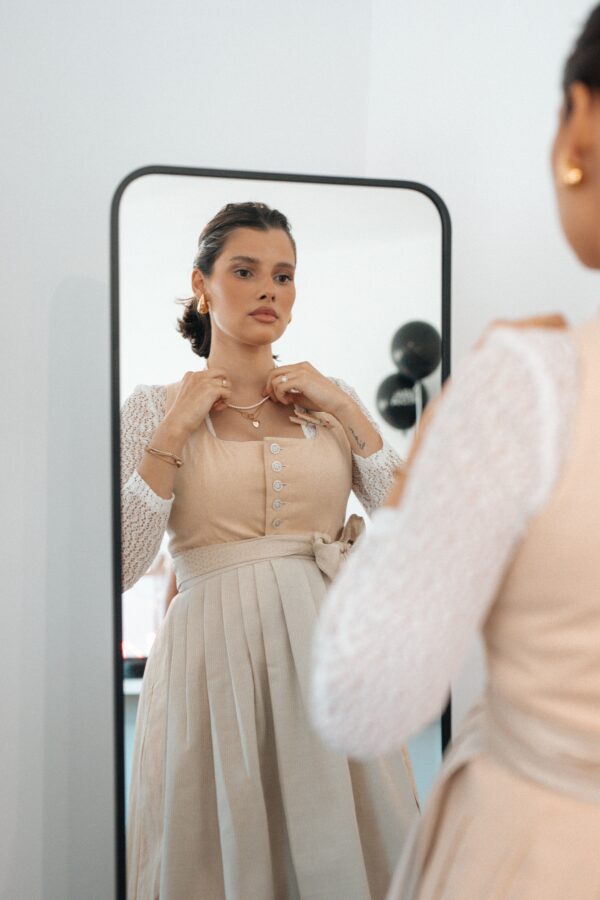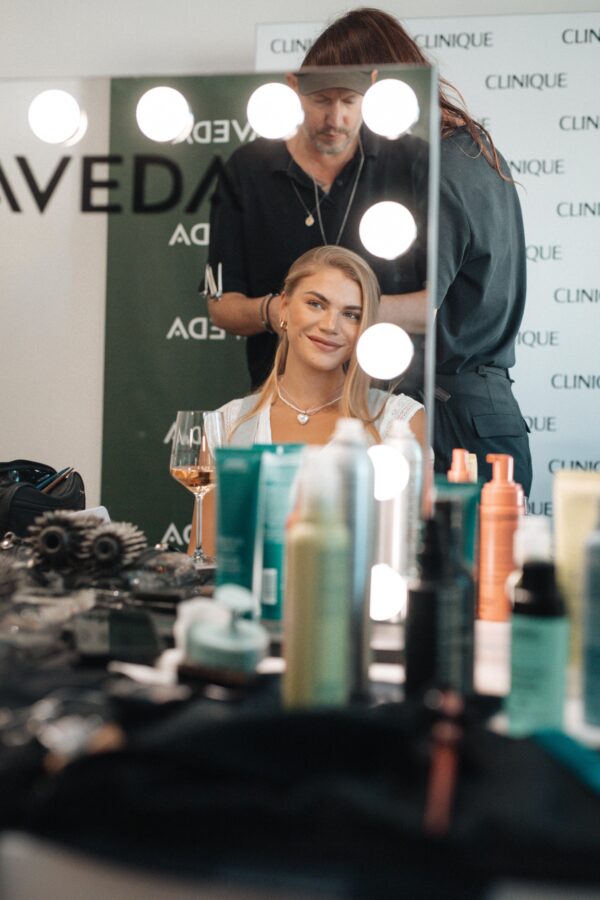 INFLUENCER MARKETING
Unsere Kunden sind unser Antrieb: Gemeinsam definieren wir ihre Needs, analysieren ihren Markt, erstellen ihr individuelles Konzept und matchen die Strategie mit den idealen Talents. Als Kampagnenmanager und Social Media Consultant begleiten wir unsere Kunden von Anfang an und stellen so den Erfolg ihrer Kampagne sicher.
Kampagnen Management

Concept & Strategy Development
Planung, Koordination & Umsetzung
Content Creation
Talent Selection
Public Relations
Analysen & Reportings

Social Media Consulting

Wettbewerbsanalyse
Zielgruppenbestimmung
Trend Monitoring
Media Selection
Analysen & Reportings
alessandro
Artdeco
Asam Beauty
Aveda
Biotherm
Blistex
Bobbi Brown
Brillance
CAIA Cosmetics
Cinque
Clarins
Dior Beauty
Dyson
Feschi
Formel Skin
Garnier
Gitti
Honest Beauty
IT Cosmetics
Jacks Beauty Line
Jil Sander
Jo Malone
Junglück
Kess
Kiehls
Kilian Paris
L'Oreal
La Roche Posay
Lookfantastic
Mac
Maniko
Maria Nila
Maybelline
Neutrogena
Newsha
Pacco Rabanne
QMS
Rituals
Schwarzkopf
Shiseido
Syoss
Taft
Urban Decay
About You
Aigner
Aim'n
AKIND
American Vintage
Armedangels
Asos
Astrid & Miyu
Bijou Brigitte
black palms the label
Borbonese
BRUNA
Calvin Klein
Calzedonia
Chantelle
Claire Luise
Closed
Cluse
Comma
Copenhagen
COS
Deichmann
Edited
Esprit
Farfetch
Fobe official
Furla
Hallhuber
Hey Marly
Jimmy Choo
Juwelier Wagner
Karl Lagerfeld
Lascana
Les Lunes
Liu Jo
Longchamp
Marc Cain
Max & Co
Max Mara
Mey
Mister Spex
My Jewellery
NA-KD
Onygo
Otto
Oui
Pandora
Peek & Cloppenburg
Pepe Jeans
Pretty Ballerina
Purelei
Reserved
s.Oliver
SAFIRA
Sassy Classy
Scholl Shoes
Snocks
Source Unknown Official
Superdry
Takko
Trendyol
Triumph
Vestiaire Collective
Zalando
Air Up
Aldi Nord
Bumble
Clearblue
Cupper
De'Longhi
Depot
Everdrop
Google Pixel
Hello Fresh
Hofstatt
Jotex
Juniqe
Just Spices
Kadefemin
Koro
Libresse
Limango
Lykon
Morgengold
Motel A Miio
Nespresso
nu3
Obi
Olympus
Pixum
Roche
Sendmoments
Snuggs
Springlane
Starbucks
Tefal
Treedom
Vejo
Waterdrop
Westwing
World Vision
Barbie
Beckmann of Norway
Cam Cam Copenhagen
Cybex
H&M Kids
Hot Wheels
kyddo
Lego
Lillydoo
Little Tikes
PAEDIPROTECT
Tonies
Twistshake
Woom
Wunderwiege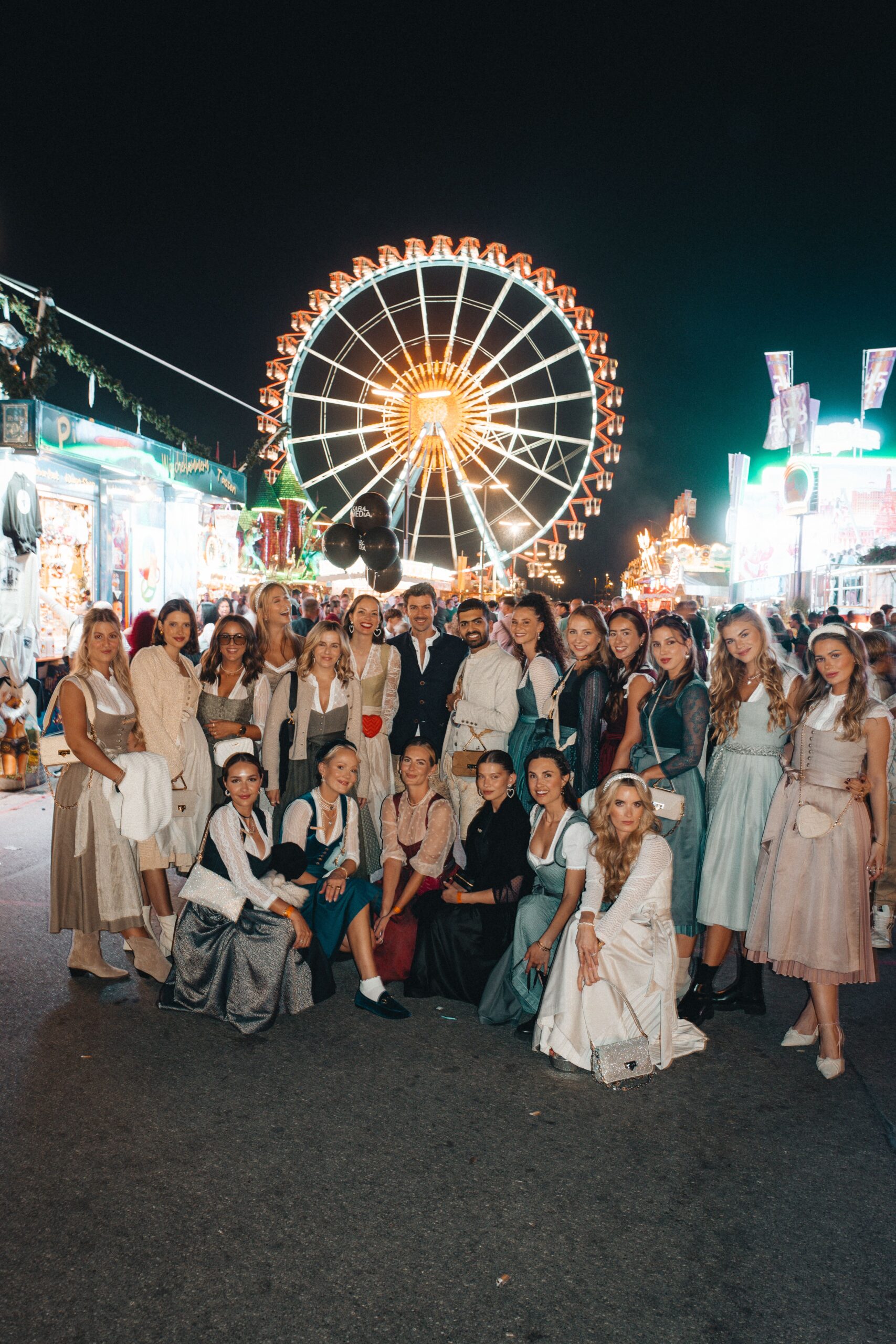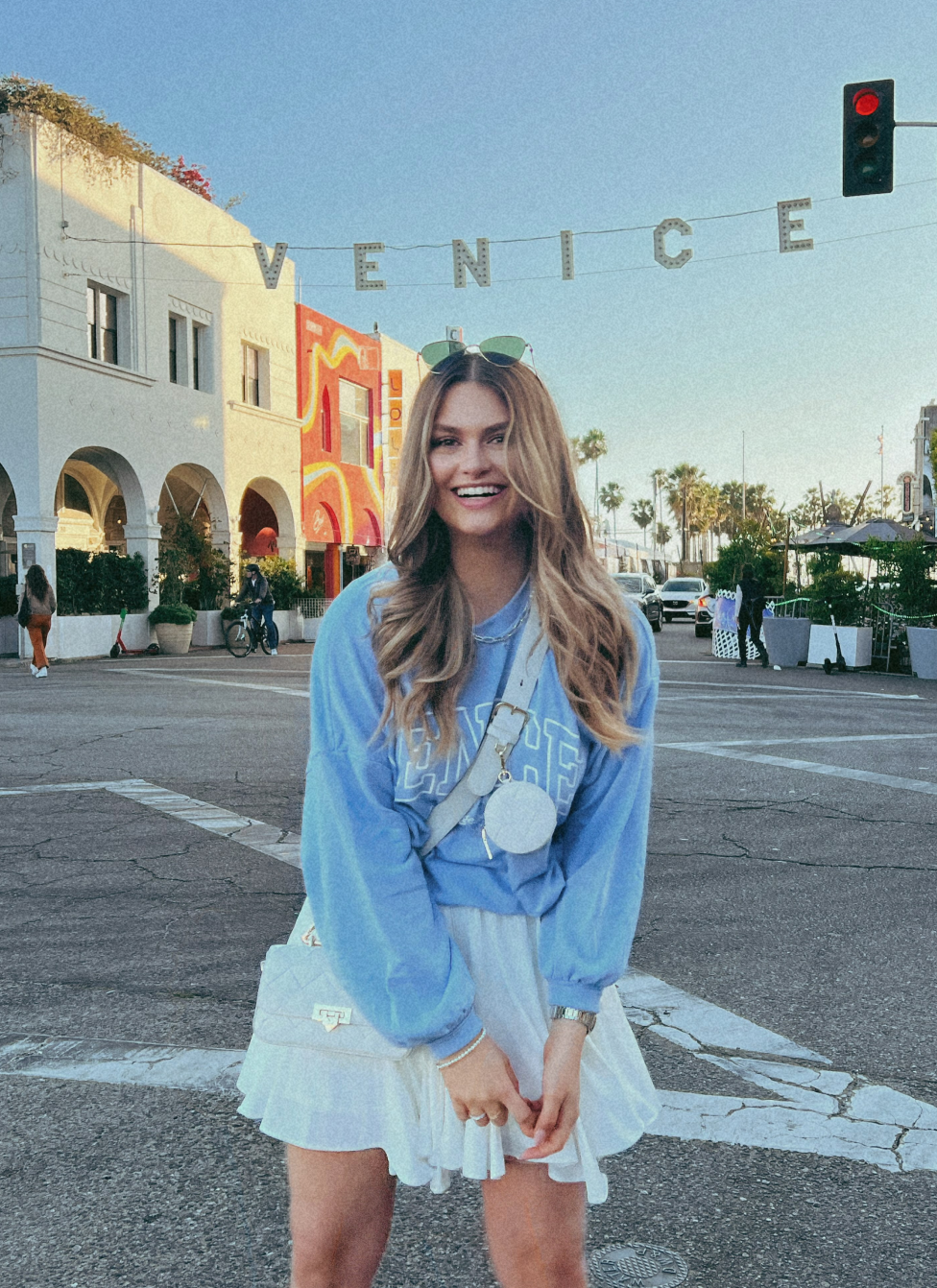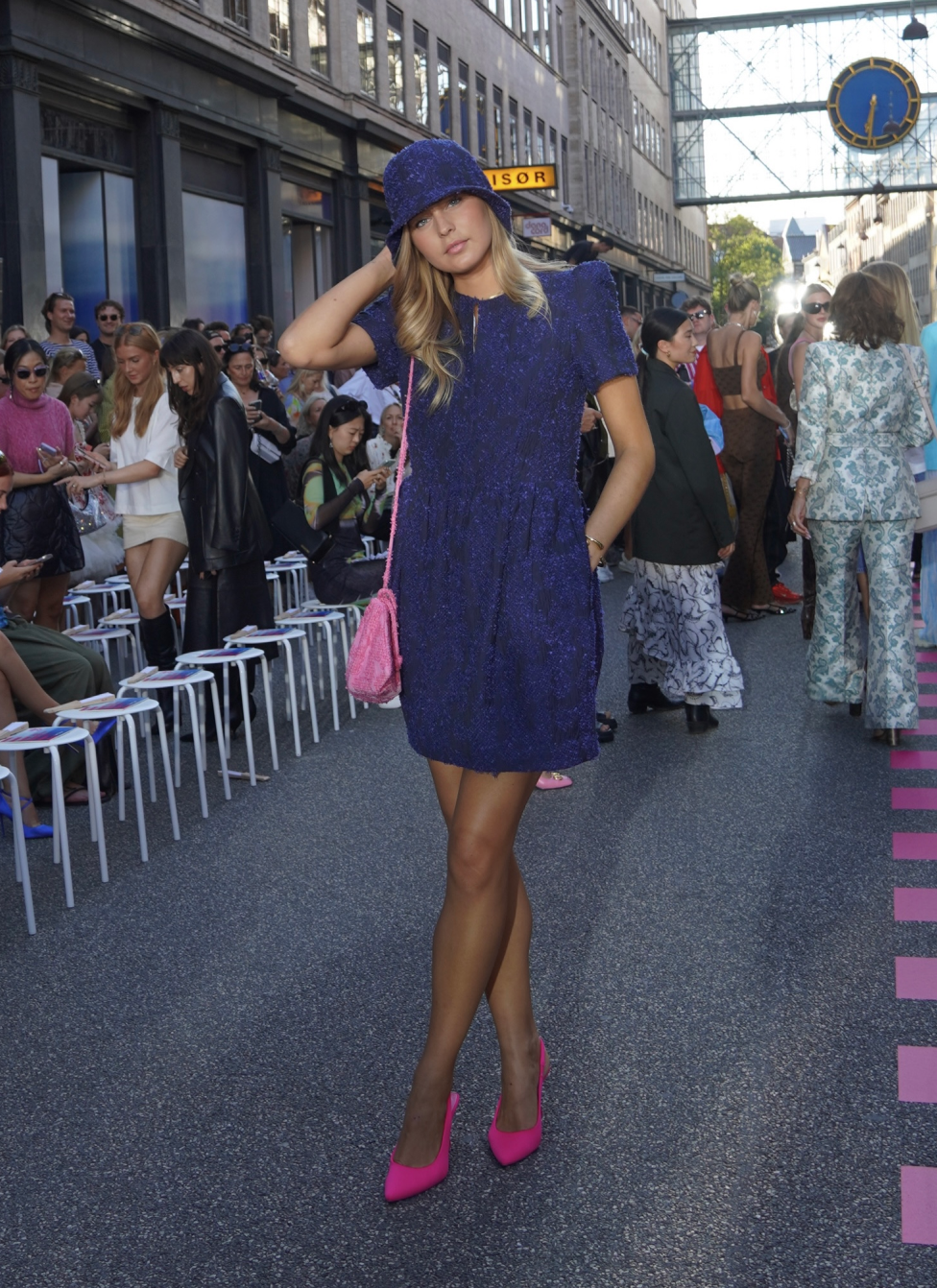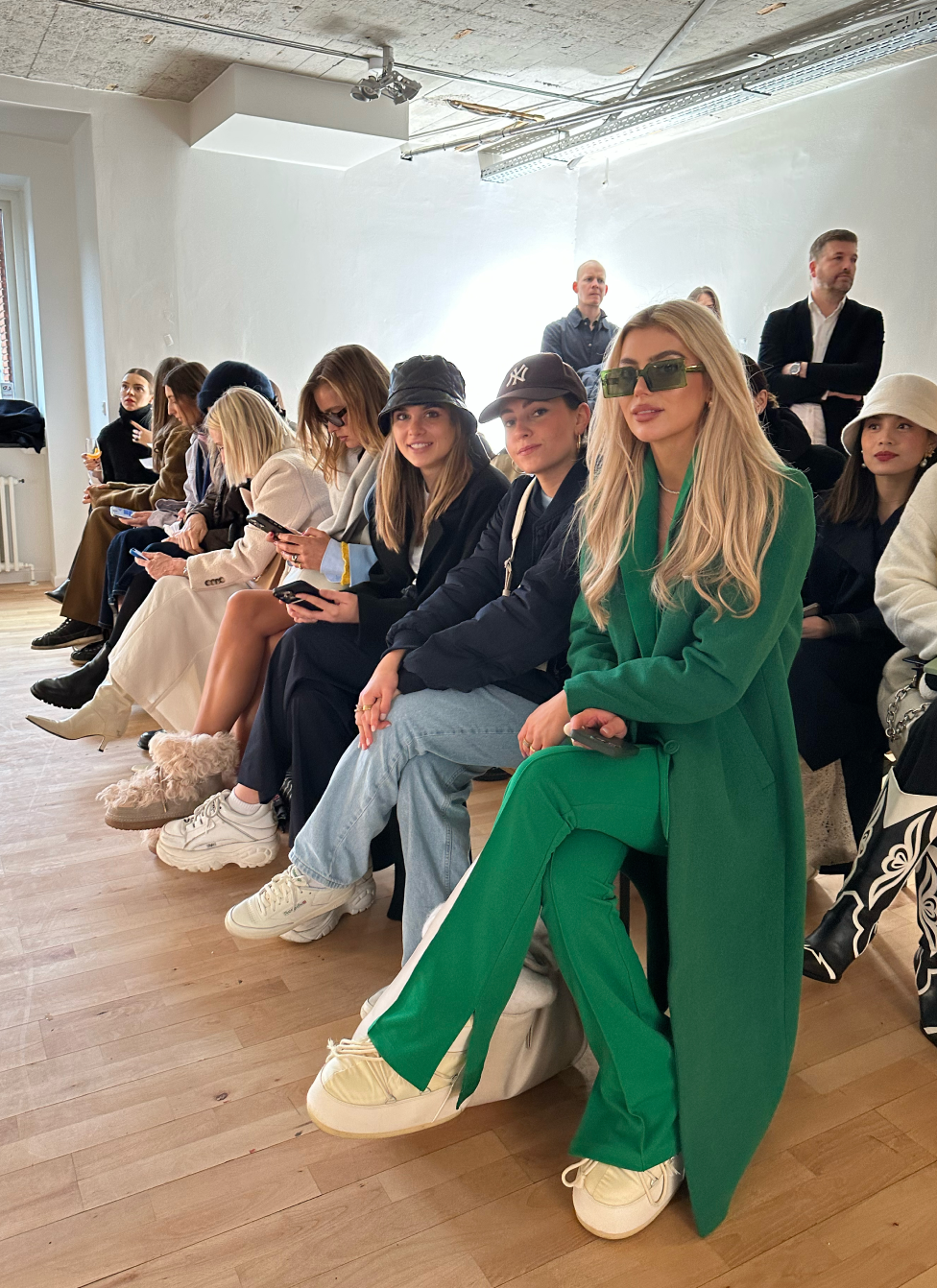 fab4specialS
Unsere Kreativität ist unser Vorteil: Wir bei Fab4Media denken Out of the Box und gehen neue Wege. Dabei nutzen wir gezielt unsere weltweiten Connections, um auf kreative Weise Talents, Events, Brands und Stories medienwirksam zusammenzuführen; für maximale Aufmerksamkeit und reichweitenstarke Platzierung in neuem, faszinierendem Kontext.
Planung

Concept & Strategy Development
Ideenpräsentation
Talent Selection

Umsetzung

Briefings & Onboardings
Planung, Koordination & Umsetzung
Content Creation
Reiseplanung & Begleitung
Talent Connection
Analysen & Reportings

Public Relations

Medienplatzierungen
Brand & Media Partnerships
Implementation & Realization
Berlin Fashion Week
Mailand Fashion Week
Paris Fashion Week
Copenhagen Fashion Week
Coachella