All talents
All talents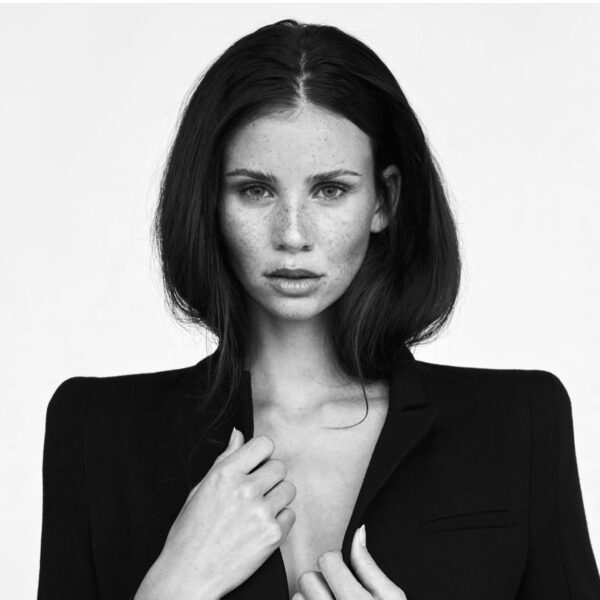 Betty Taube
Get to know me
28 years / Potsdam
Betty is a model, influencer and pilot. The community particularly appreciates the motorsport enthusiast's authentic and open manner. No one laughs as much and as beautifully as Betty.
Unfortunately, things weren't always so rosy in her childhood, which she wrote about in the book "Lass dir Flügel wachsen" (Let your wings grow). She wants to encourage others and stands up for children with similar fates. For many, including us, Betty is a great role model.
Fabfacts

I am crazy about C9H13NO3 (adrenaline).

I love food, speed and everything that is different.

Her motto: Hakuna Matata or Be bold, wild and wonderful.
BMW
HUAWEI
Intimissimi
Kerastase
Mister Spex
Pomélo
REWE
Red Bull
Triumph
Waterdrop
Categories

Beauty

Fashion

Lifestyle