All talents
All talents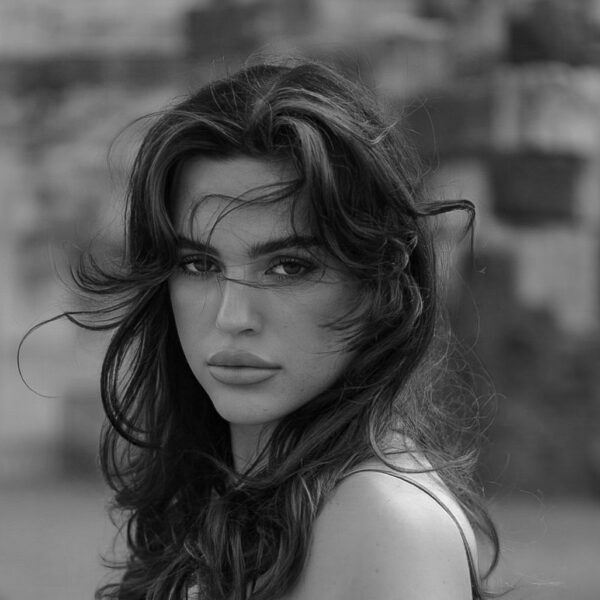 Maribel Todt
Get to know me
22 years / Mülheim an der Ruhr
Maribel shares her story with her fans on social media. With warm words, she tells her community how wonderful her family was and how much she misses them. Because in July 2016, a tragic traffic accident happened in which Maribel lost both her parents, her then 11-year-old sister and her three dogs. Maribel had to grow up quickly and is an absolute fighter. Today, in addition to beauty and fashion, she shares in her feed her love of equestrian sports and nature, which give her a lot of support. Maribel has developed into a creative young woman who is a role model not only for her followers, but for all of us.
Fabfacts

Maribel is crazy about make-up, clothes, her horse and nature.

She loves going for walks, horse riding, painting and coming up with cool new styles for herself and always going above and beyond.

Her motto: life has too many beautiful sides to focus only on the bad and lose your spark.
BMW
HUAWEI
Intimissimi
Kerastase
Mister Spex
Pomélo
REWE
Red Bull
Triumph
Waterdrop
Categories

Beauty

Fashion

Lifestyle