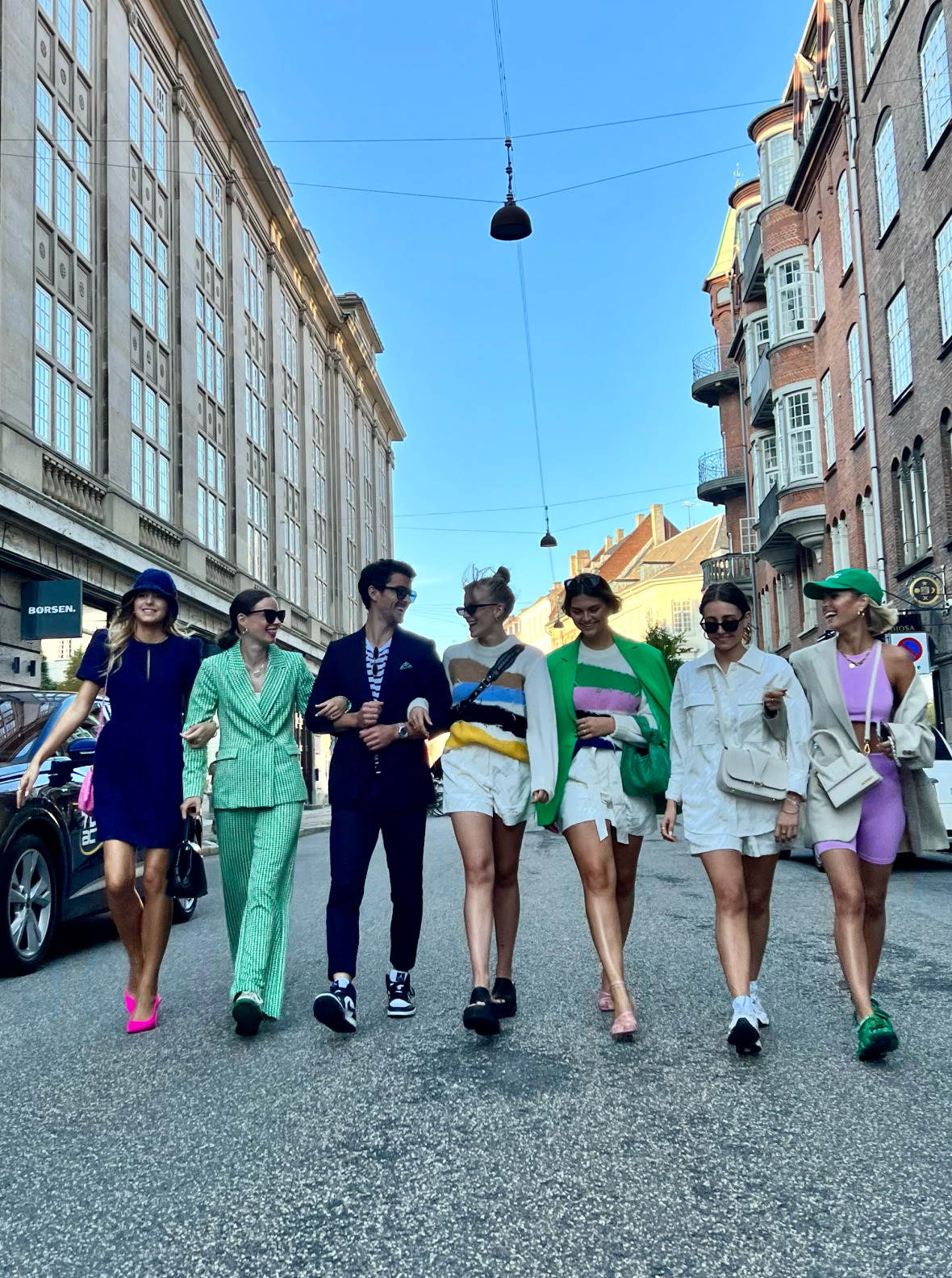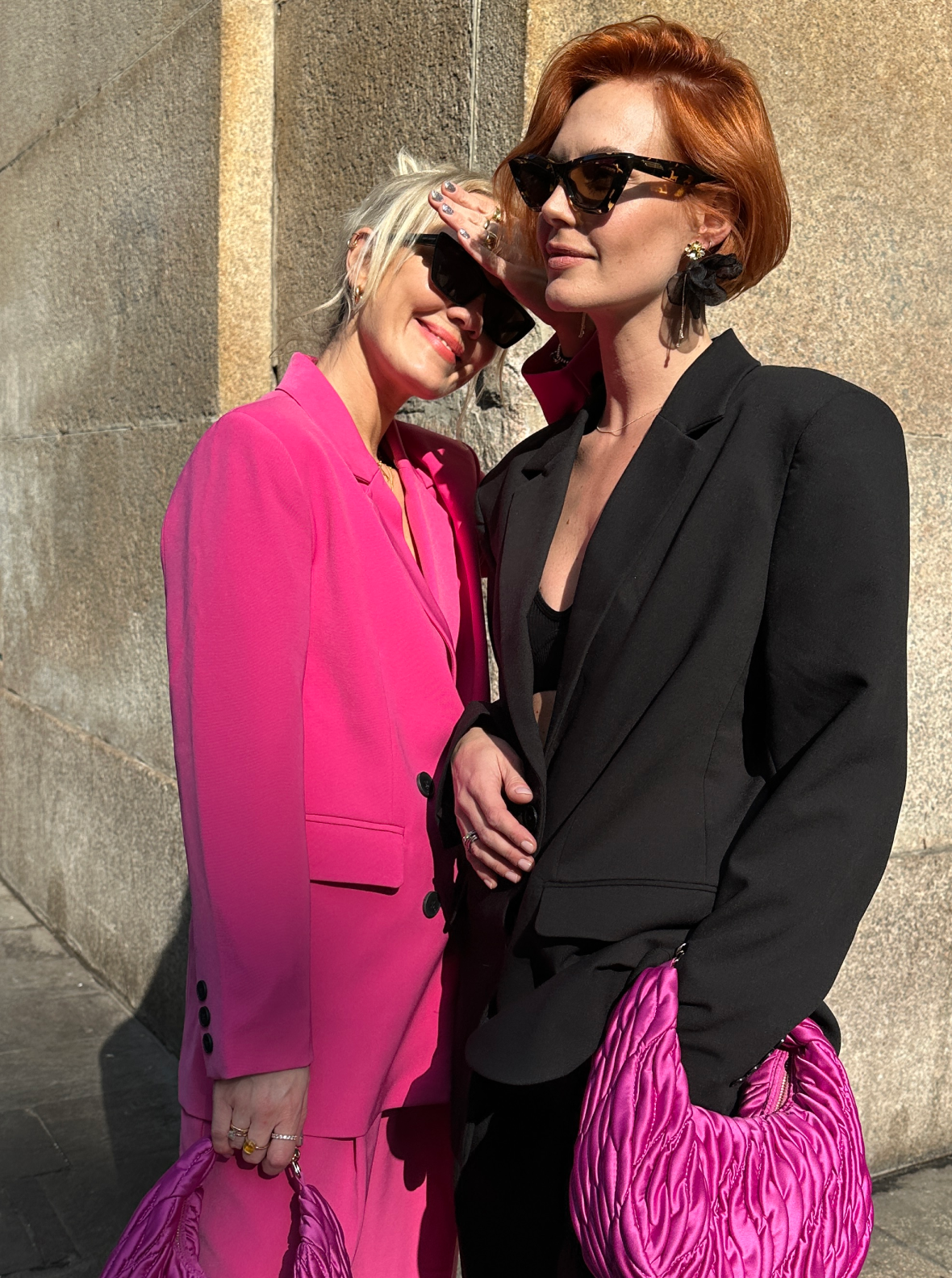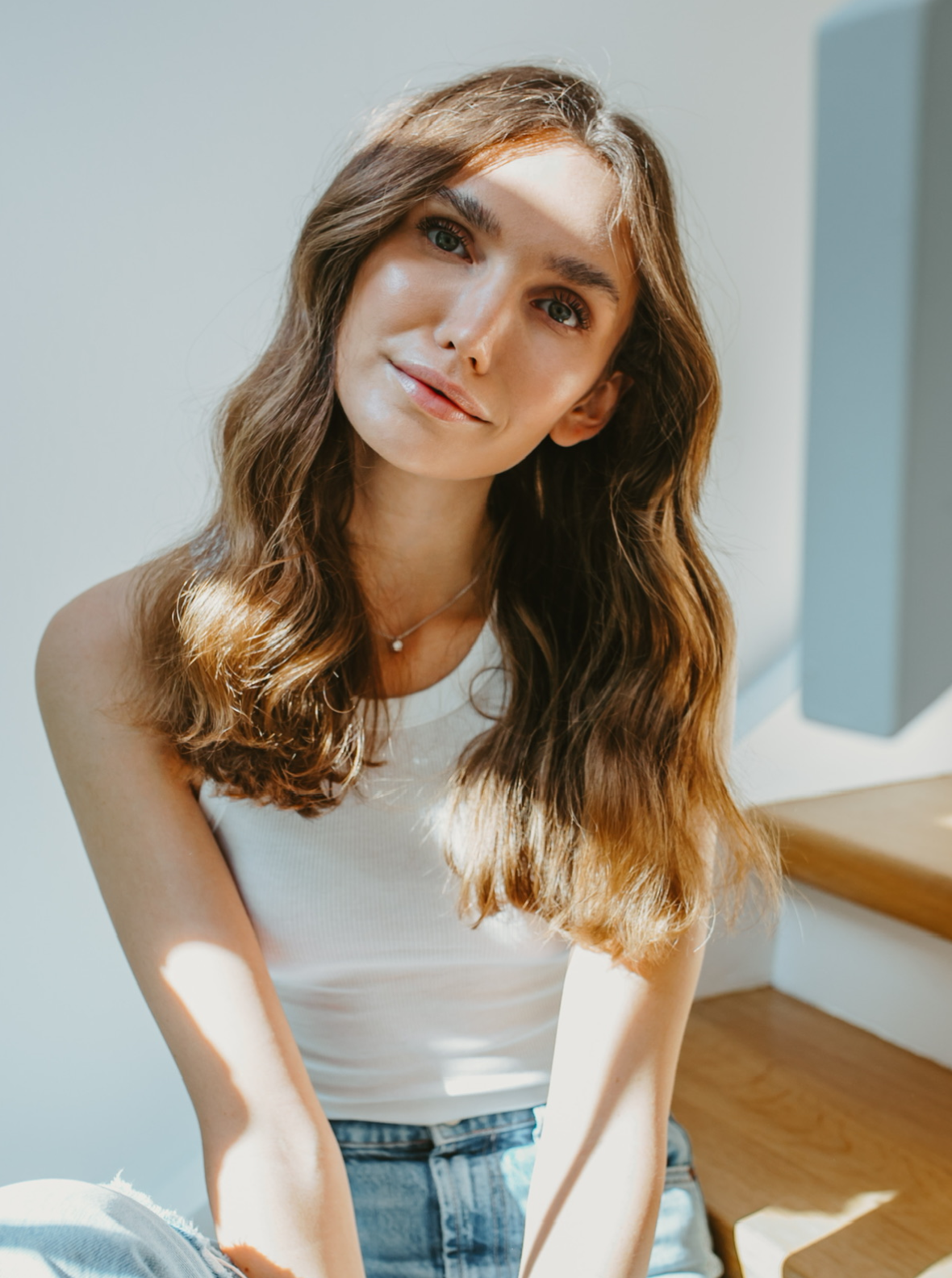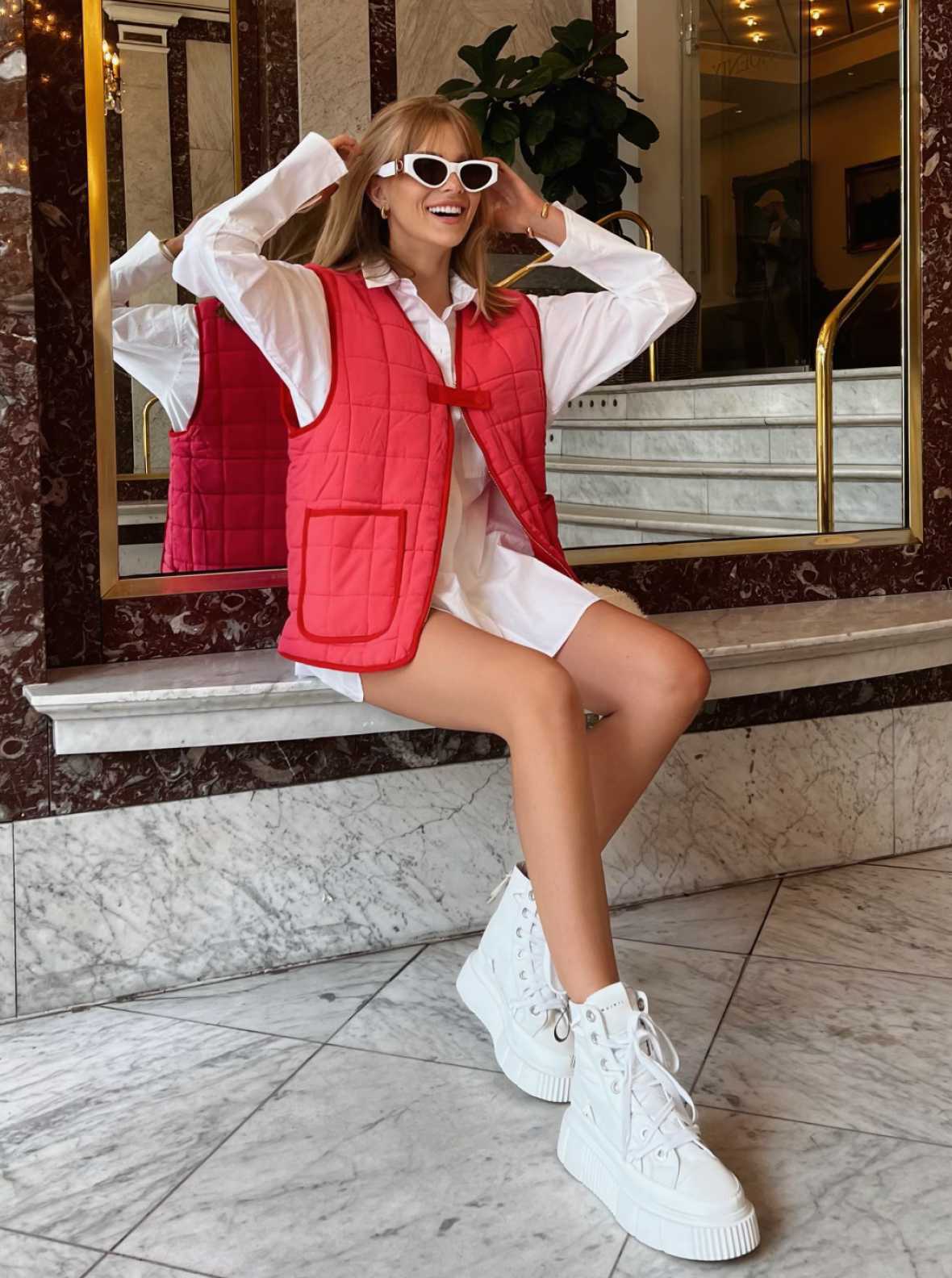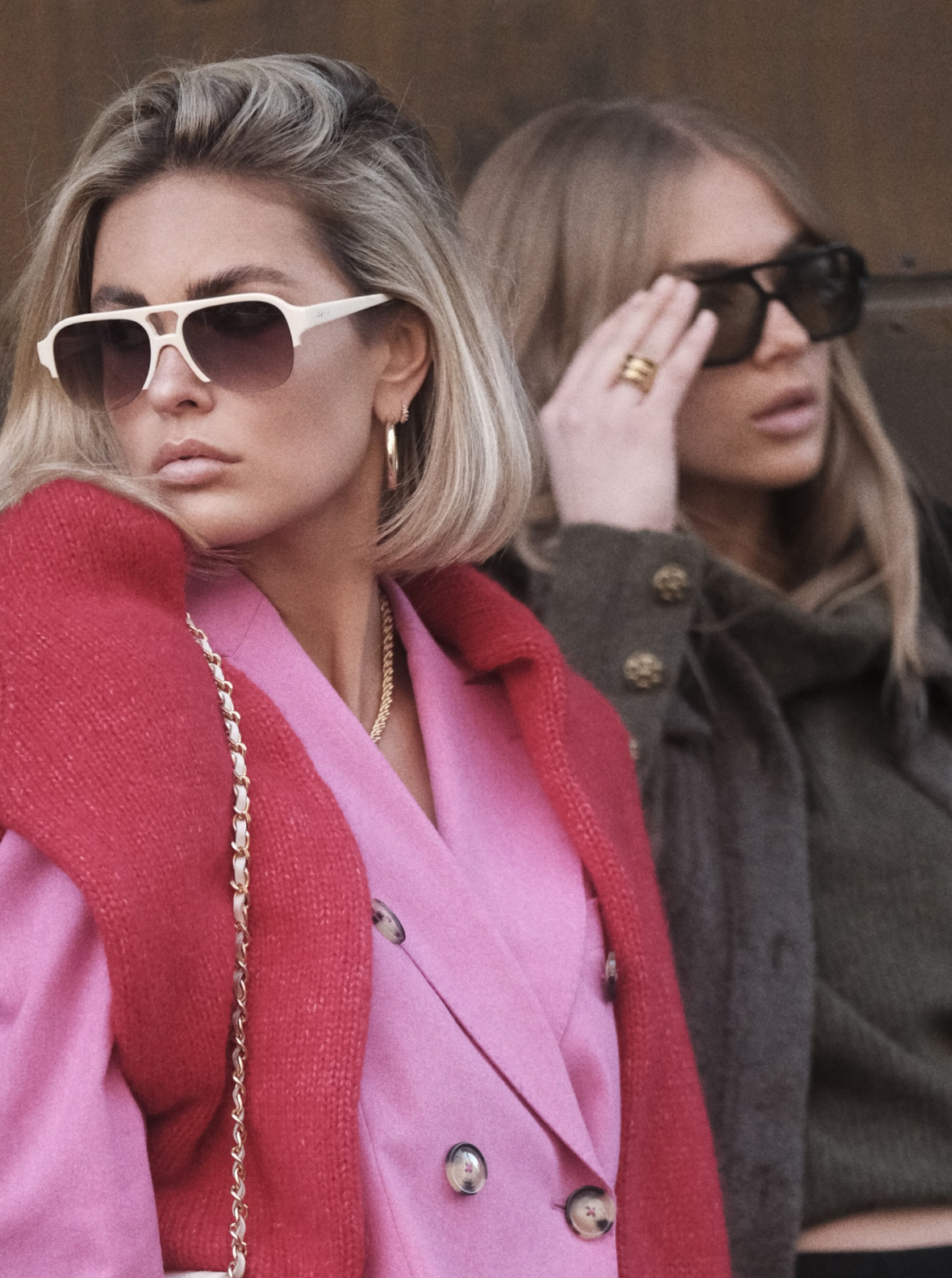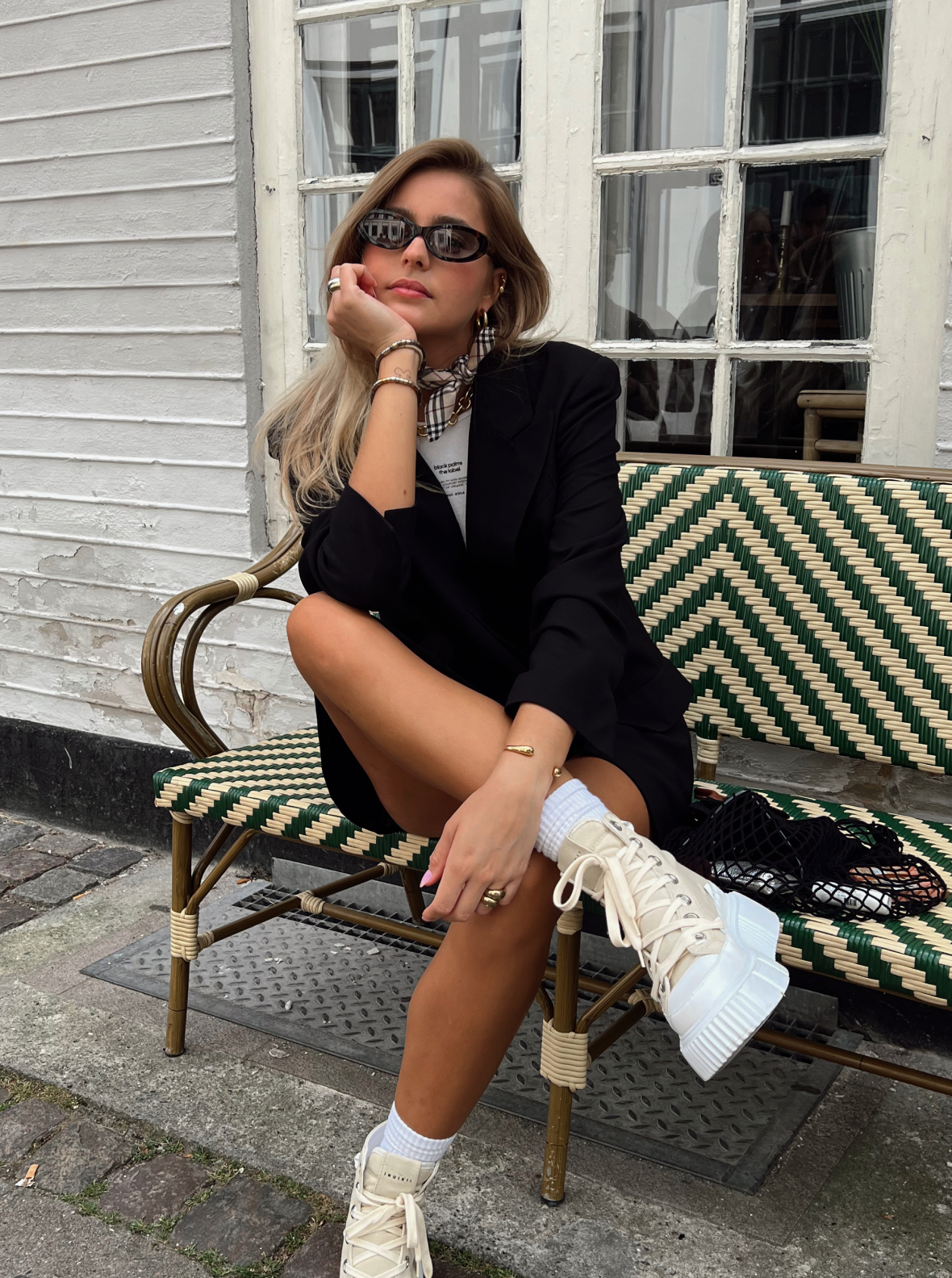 Beauty
Fashion
Lifestyle
Mums
Remarkable talents & stunning campaigns side by side.
since 2014
Since 2014, Fab4Media has been successfully providing customers with branding appeal and reach. As experts in effective content creation, we bring extraordinary talents to innovative campaigns with the aim of making brands more vivid and visible, always in an authentic way – perfectly adapted to the needs of the target group. We take great care and foresight in developing each individual talent. This philosophy is the reason why today international companies from a wide variety of industries trust us with core tasks such as influencer marketing, talent management and special services.
alessandro
Artdeco
Asam Beauty
Aveda
Biotherm
Blistex
Bobbi Brown
Brillance
CAIA Cosmetics
Cinque
Clarins
Dior Beauty
Dyson
Feschi
Formel Skin
Garnier
Gitti
Honest Beauty
IT Cosmetics
Jacks Beauty Line
Jil Sander
Jo Malone
Junglück
Kess
Kiehls
Kilian Paris
L'Oreal
La Roche Posay
Lookfantastic
Mac
Maniko
Maria Nila
Maybelline
Neutrogena
Newsha
Pacco Rabanne
QMS
Rituals
Schwarzkopf
Shiseido
Syoss
Taft
Urban Decay
About You
Aigner
Aim'n
AKIND
American Vintage
Armedangels
Asos
Astrid & Miyu
Bijou Brigitte
black palms the label
Borbonese
BRUNA
Calvin Klein
Calzedonia
Chantelle
Claire Luise
Closed
Cluse
Comma
Copenhagen
COS
Deichmann
Edited
Esprit
Farfetch
Fobe official
Furla
Hallhuber
Hey Marly
Jimmy Choo
Juwelier Wagner
Karl Lagerfeld
Lascana
Les Lunes
Liu Jo
Longchamp
Marc Cain
Max & Co
Max Mara
Mey
Mister Spex
My Jewellery
NA-KD
Onygo
Otto
Oui
Pandora
Peek & Cloppenburg
Pepe Jeans
Pretty Ballerina
Purelei
Reserved
s.Oliver
SAFIRA
Sassy Classy
Scholl Shoes
Snocks
Source Unknown Official
Superdry
Takko
Trendyol
Triumph
Vestiaire Collective
Zalando
Air Up
Aldi Nord
Bumble
Clearblue
Cupper
De'Longhi
Depot
Everdrop
Google Pixel
Hello Fresh
Hofstatt
Jotex
Juniqe
Just Spices
Kadefemin
Koro
Libresse
Limango
Lykon
Morgengold
Motel A Miio
Nespresso
nu3
Obi
Olympus
Pixum
Roche
Sendmoments
Snuggs
Springlane
Starbucks
Tefal
Treedom
Vejo
Waterdrop
Westwing
World Vision
Barbie
Beckmann of Norway
Cam Cam Copenhagen
Cybex
H&M Kids
Hot Wheels
kyddo
Lego
Lillydoo
Little Tikes
PAEDIPROTECT
Tonies
Twistshake
Woom
Wunderwiege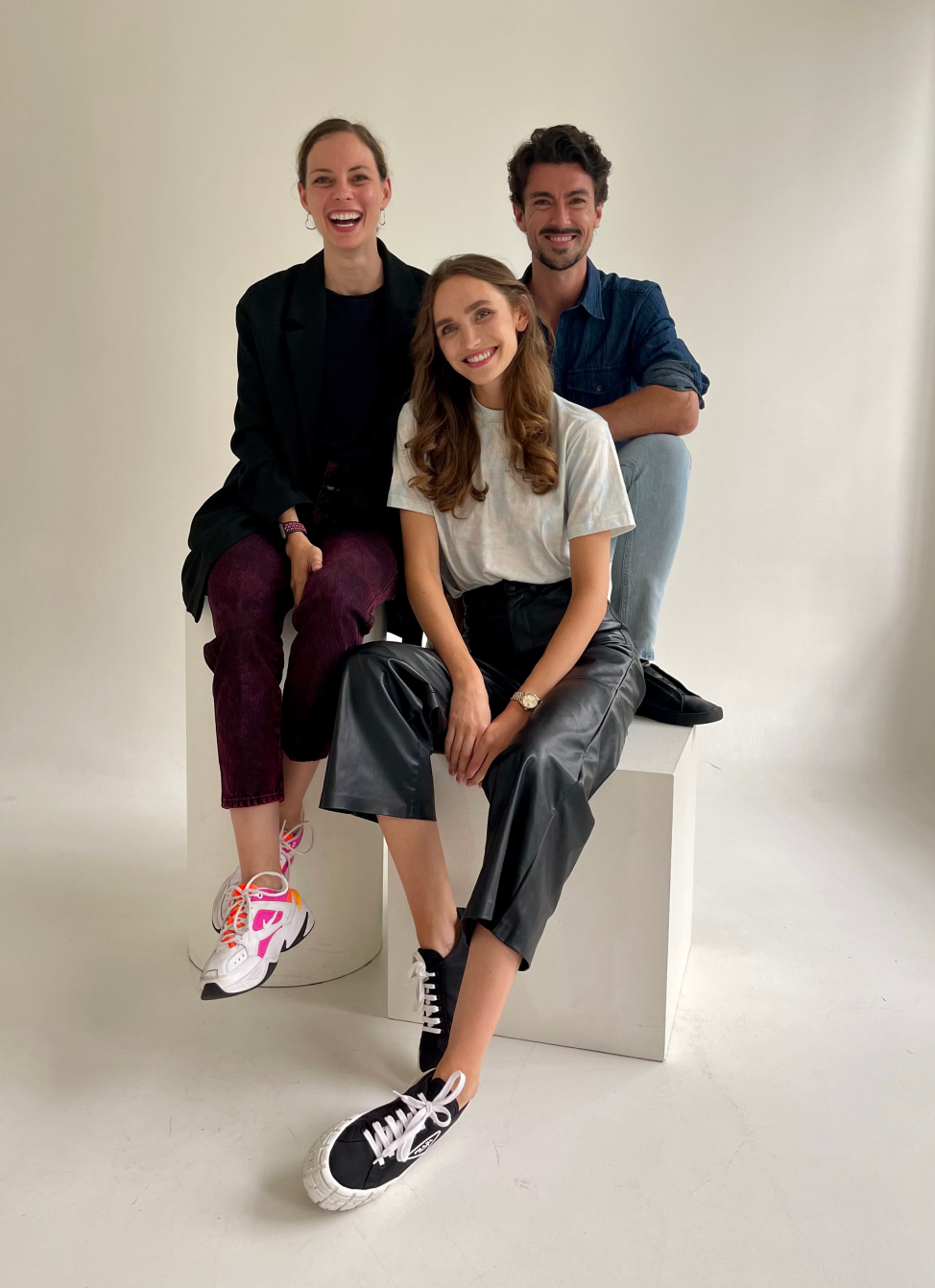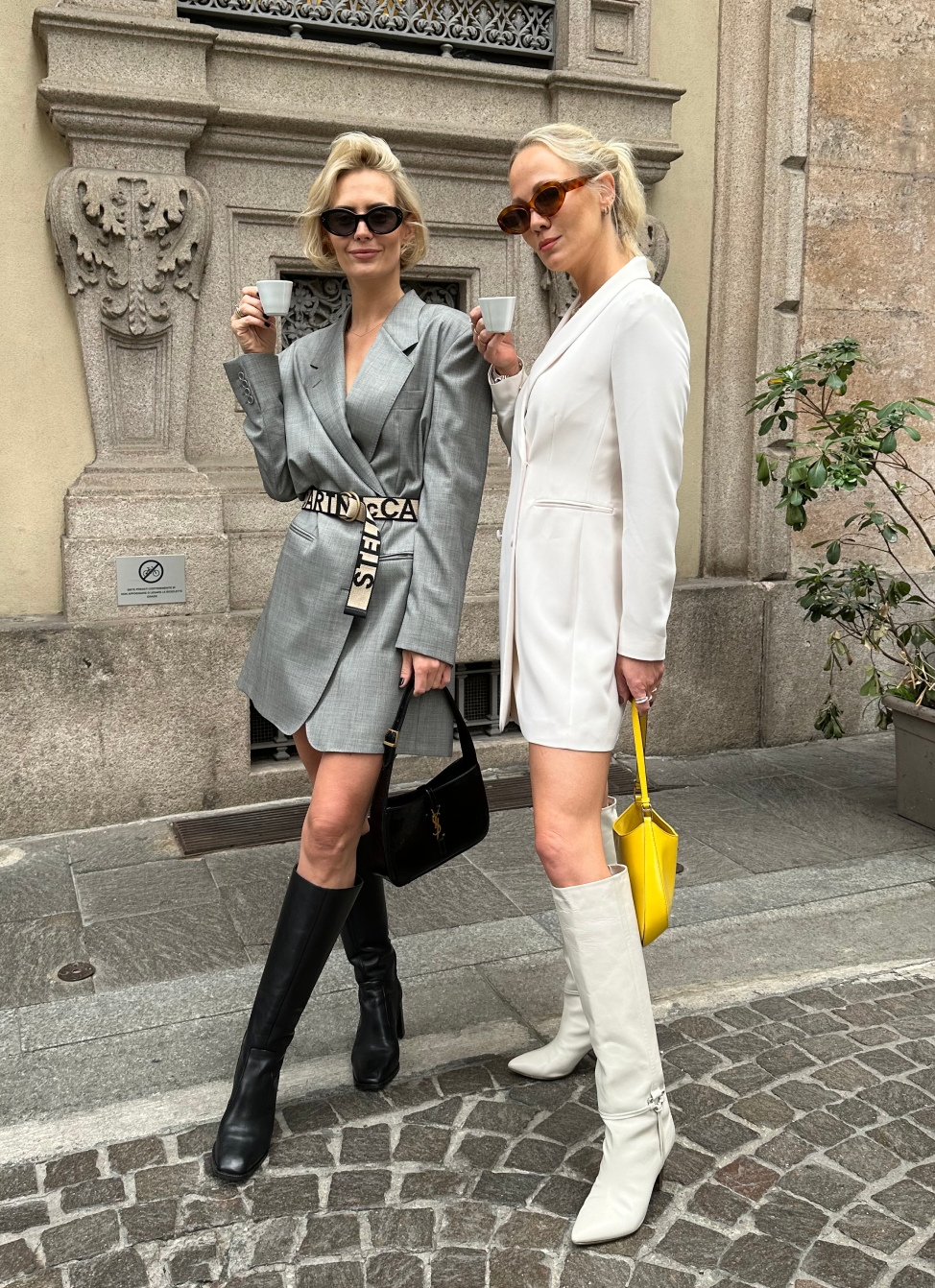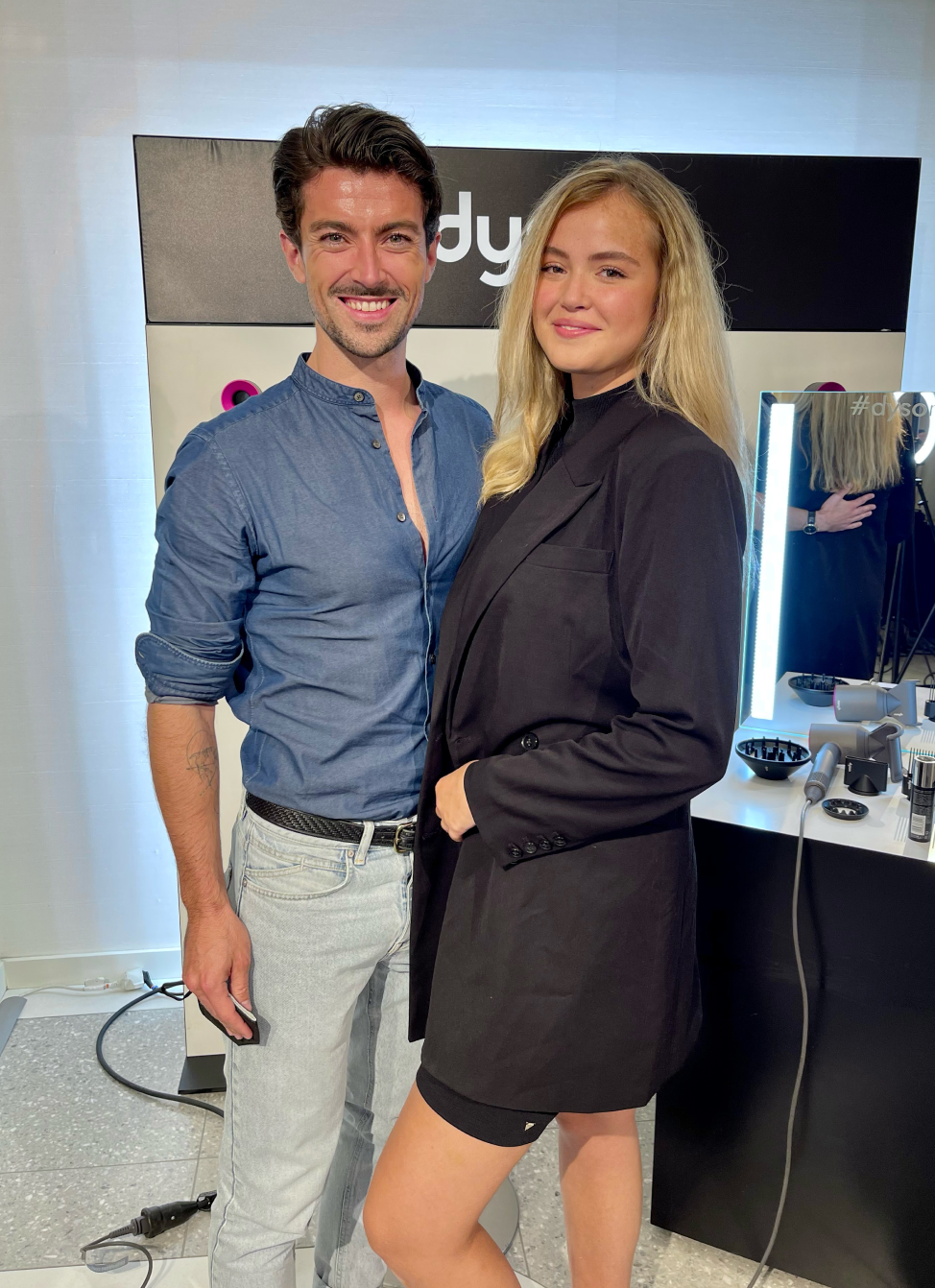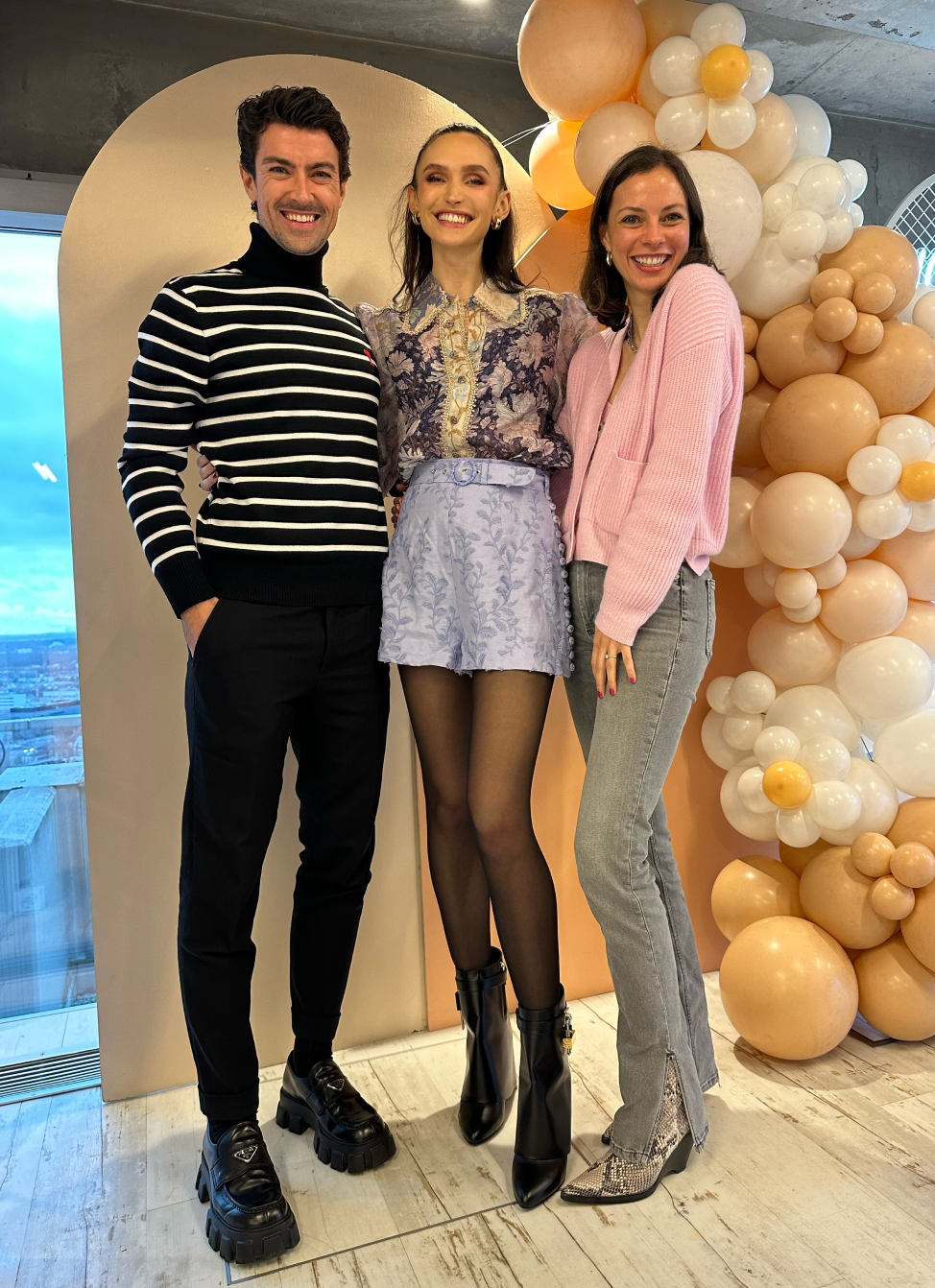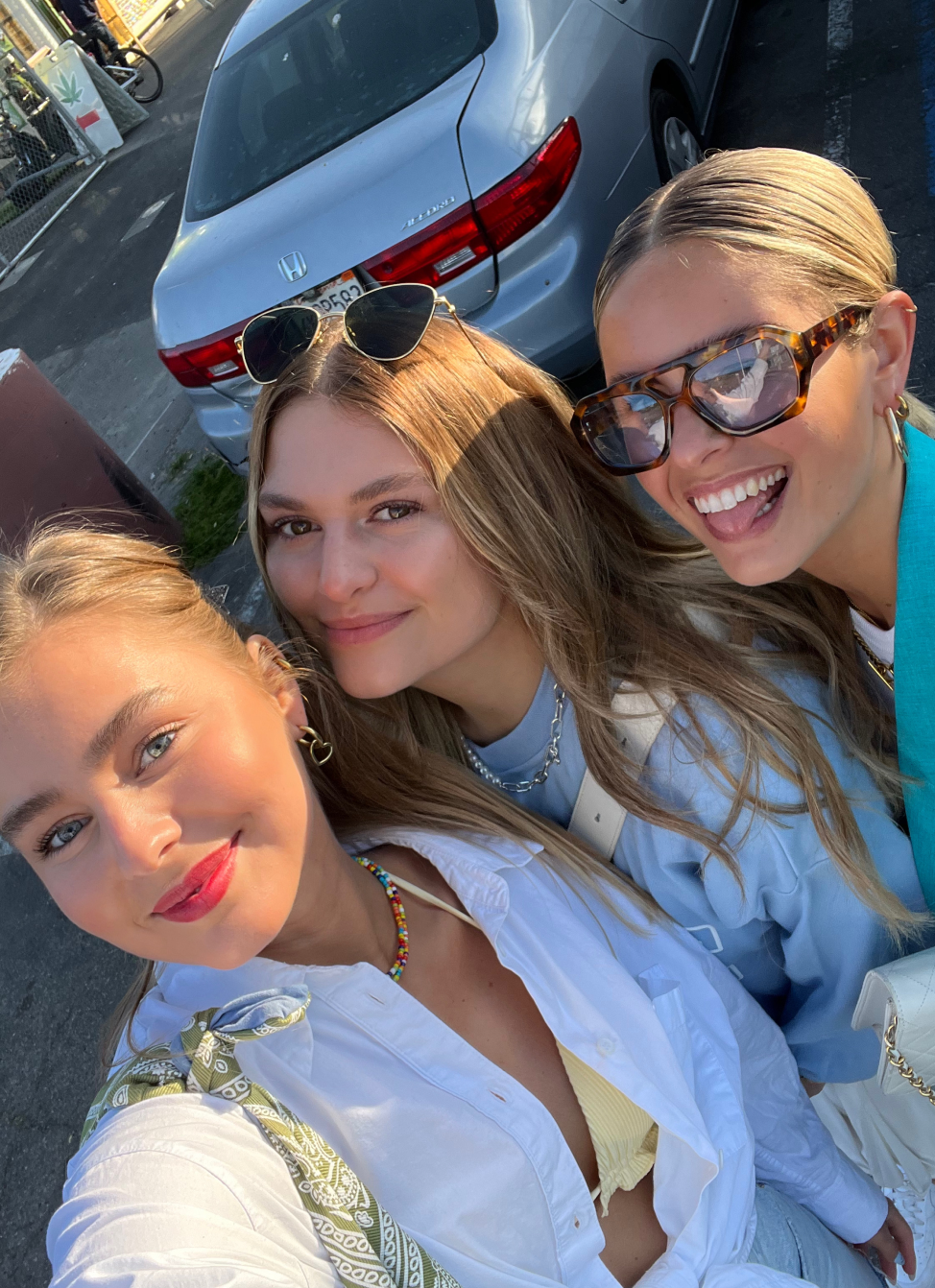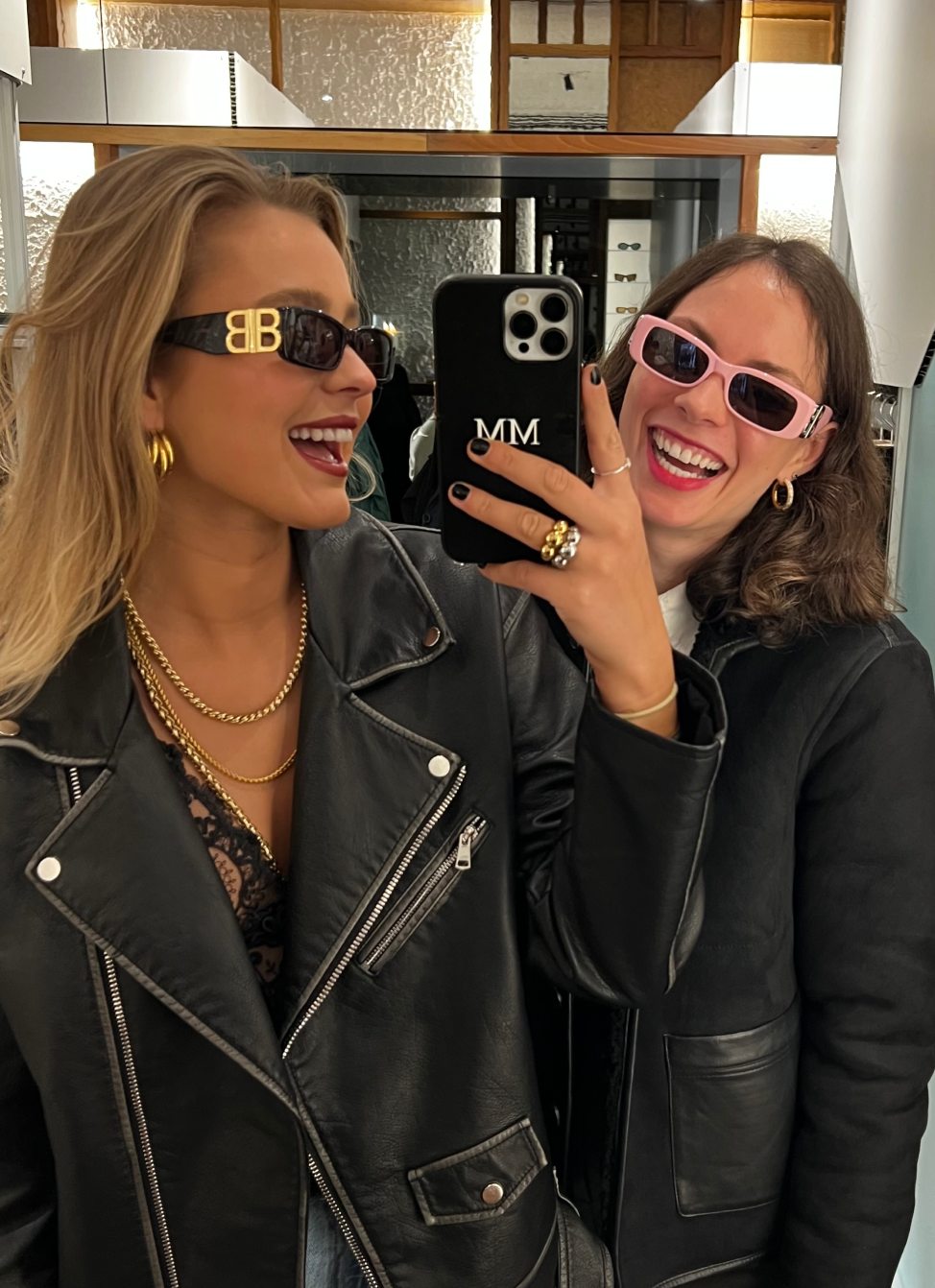 TALENT
MANagement
Our talents are the key to our customer's success – and hence our own. That is why we keep unlocking their potential by providing each talent with individual support and plenty of room for personal development. From one-on-one coaching to media kit creation, career management, co-creations and booking: Our talent management promotes top influencers and prepares them for the most exciting projects.
services

Career Development
Personal Management
Booking
Public Relations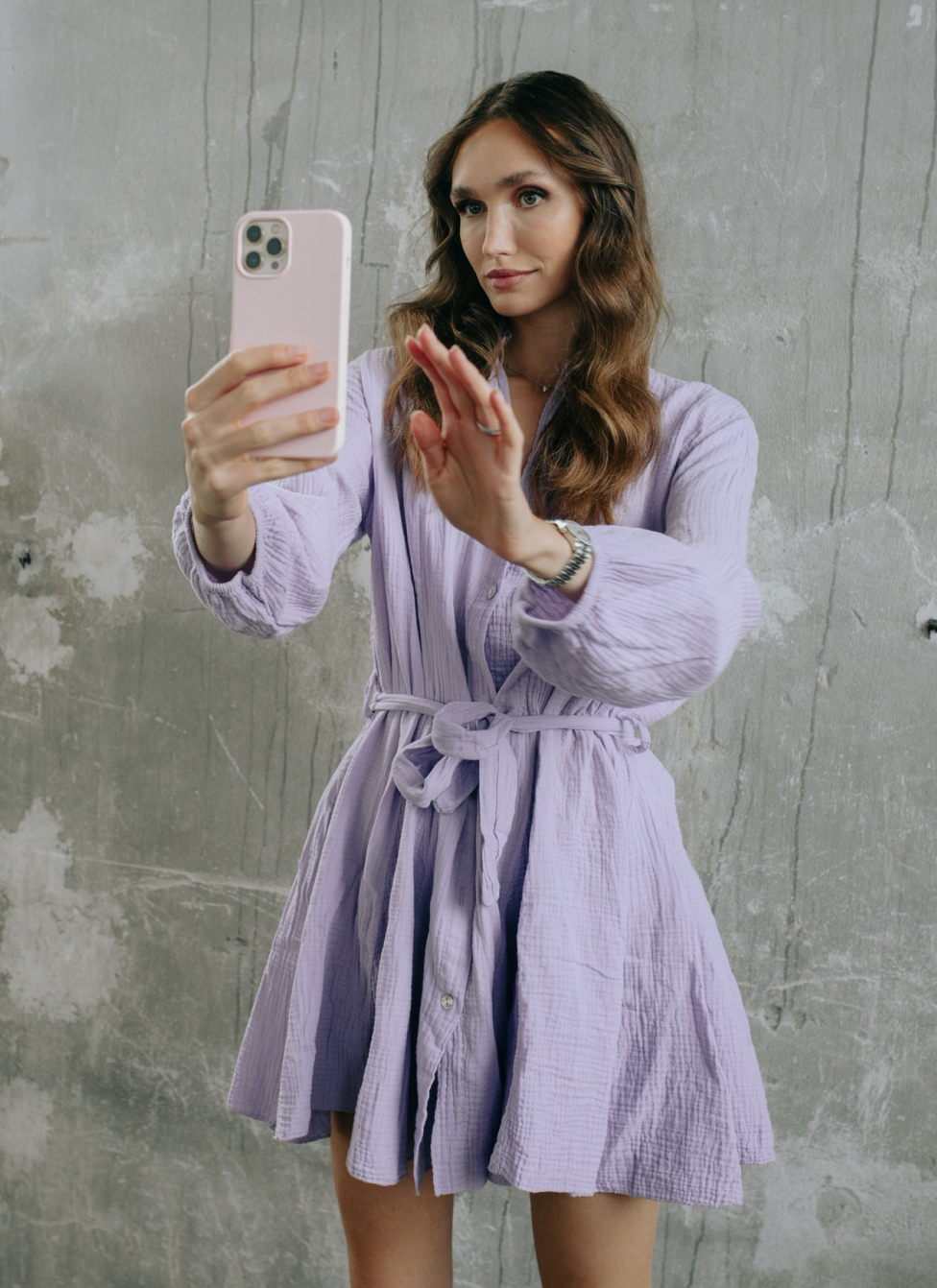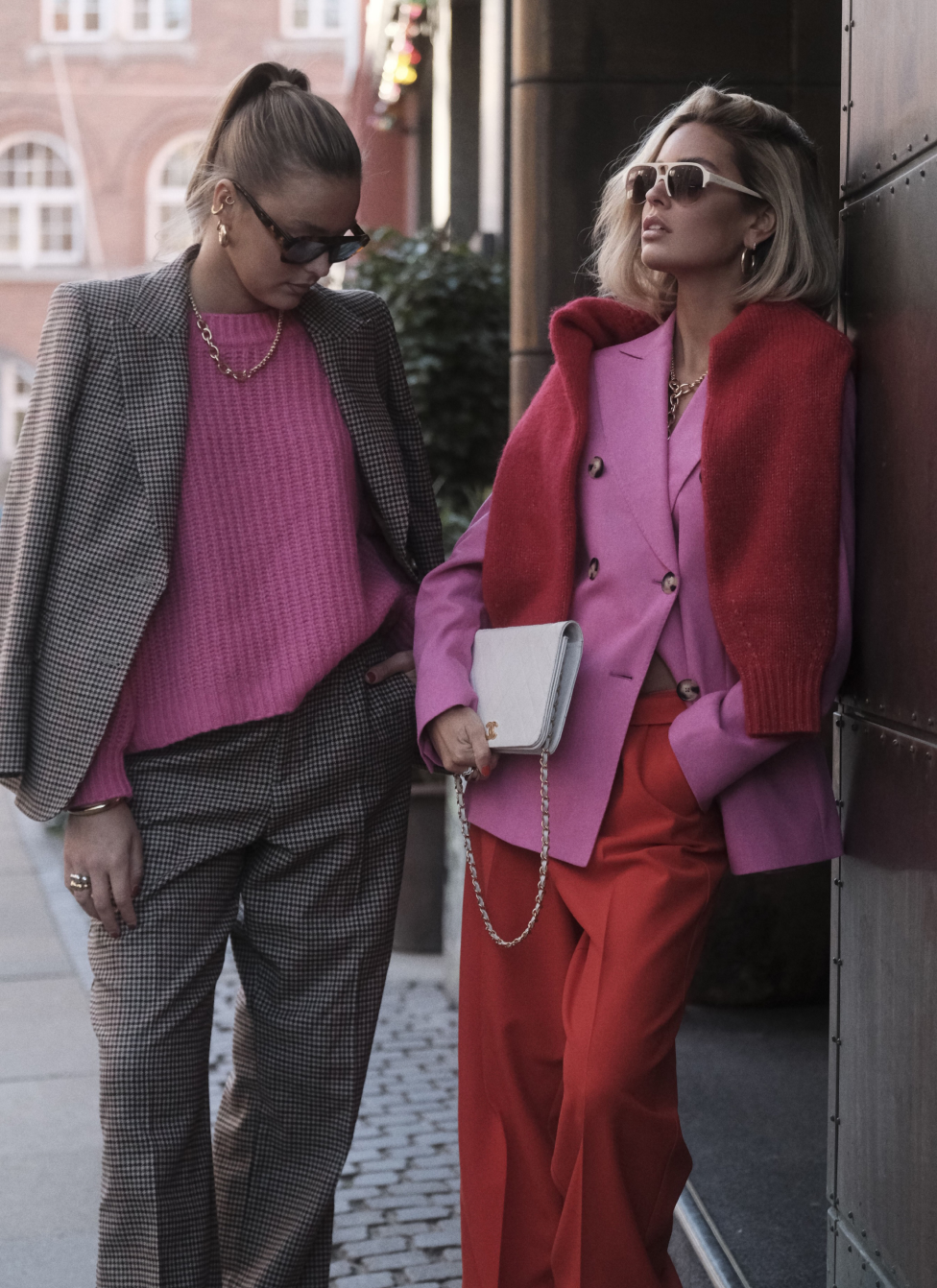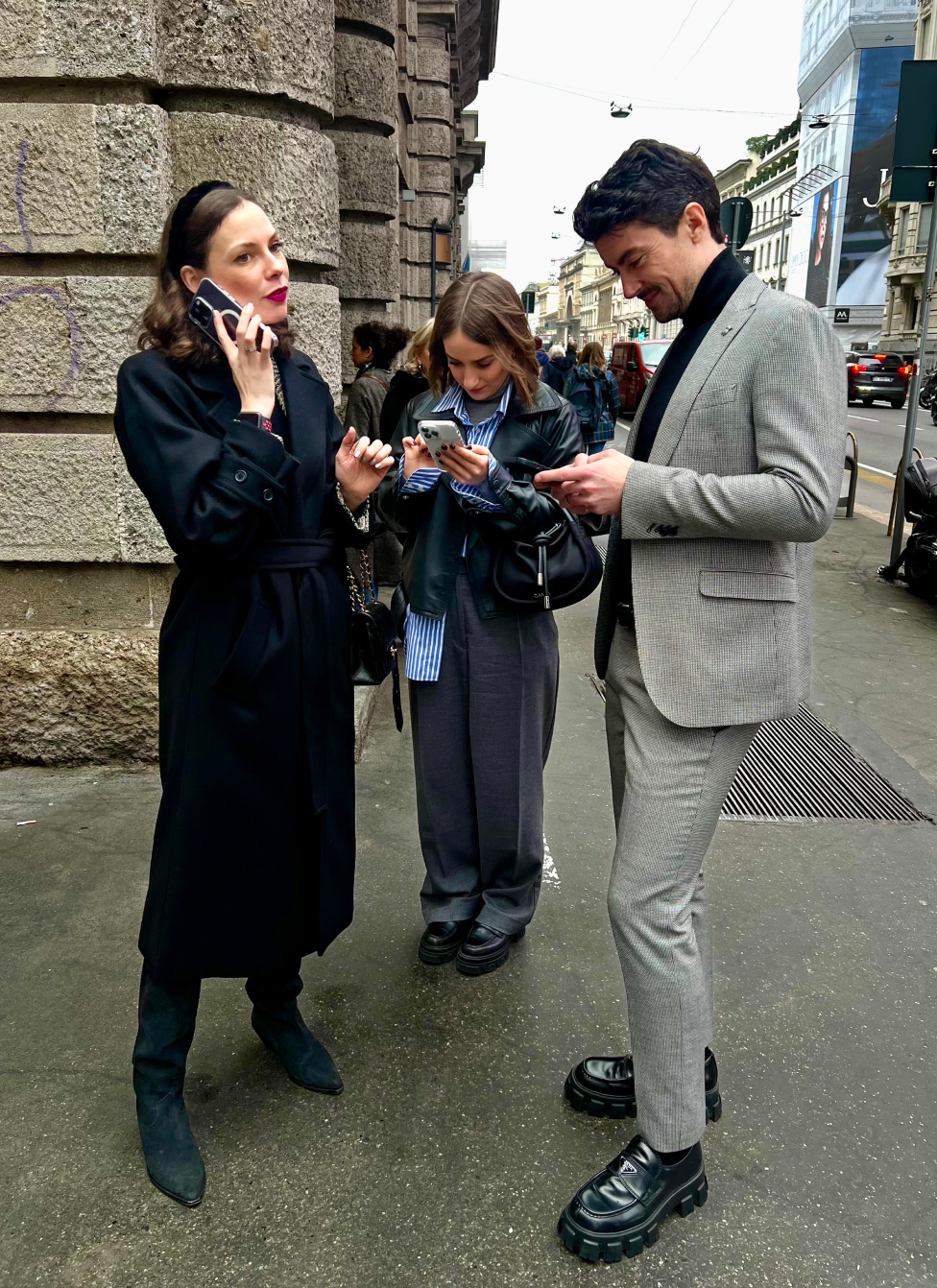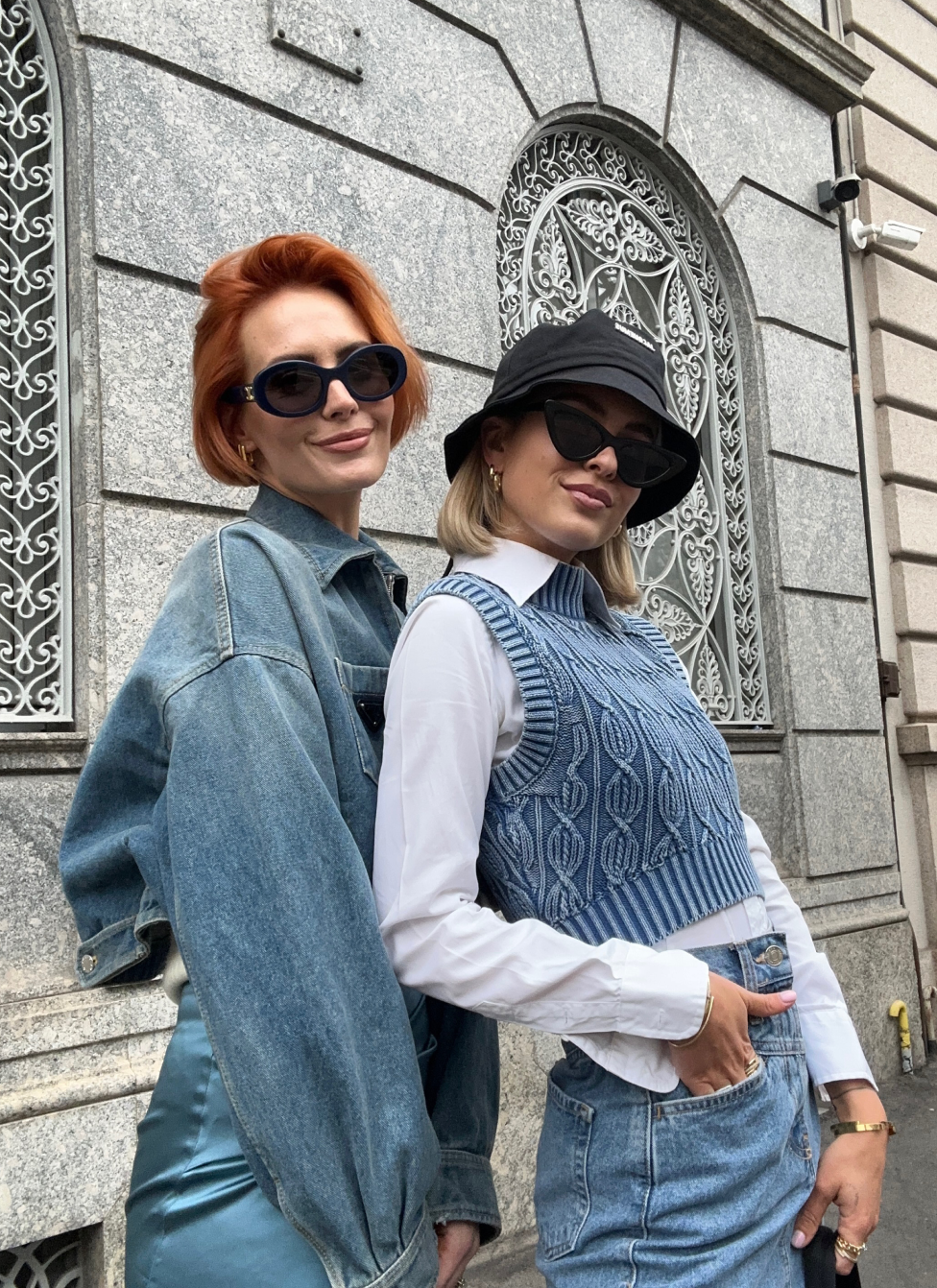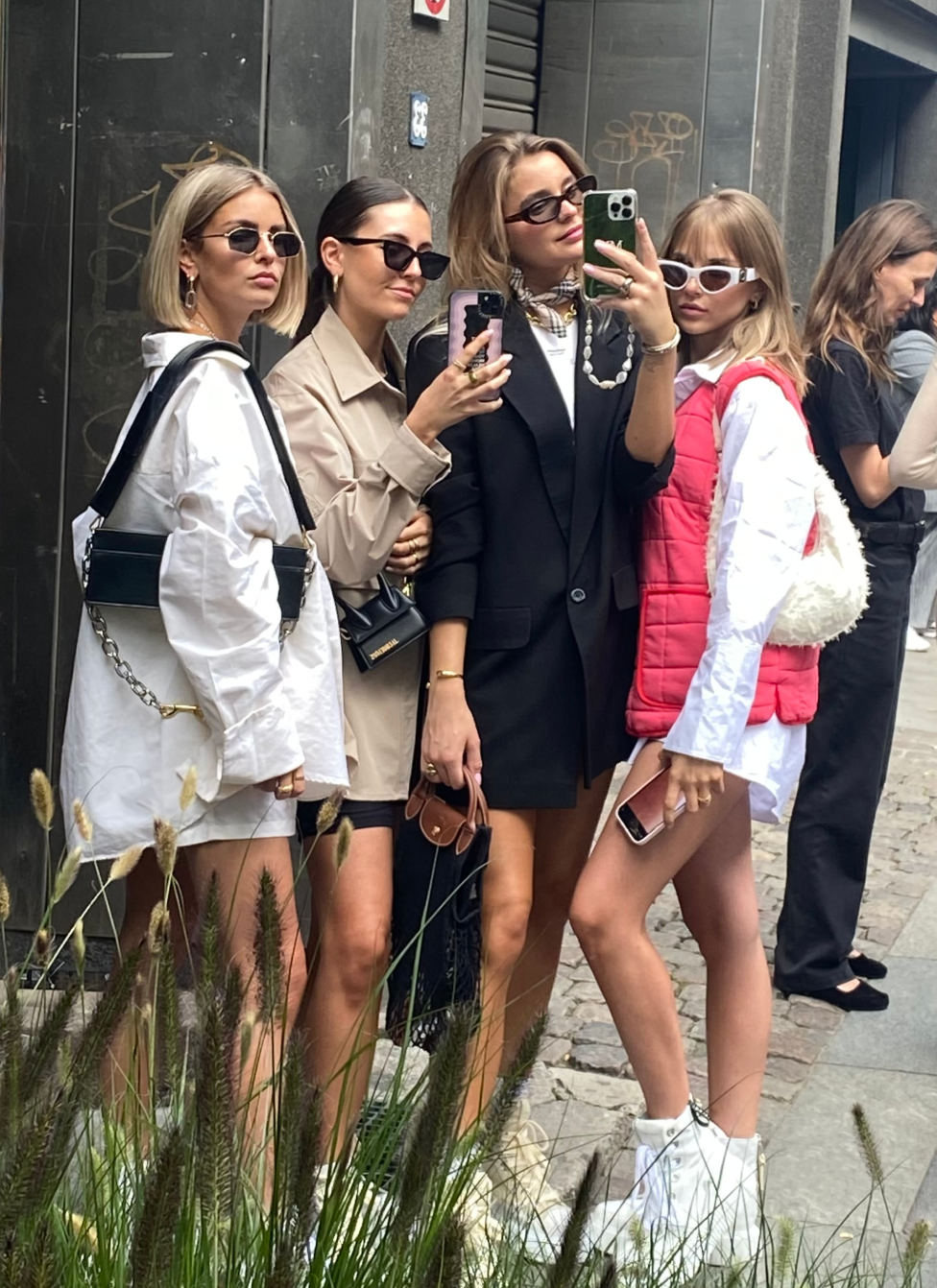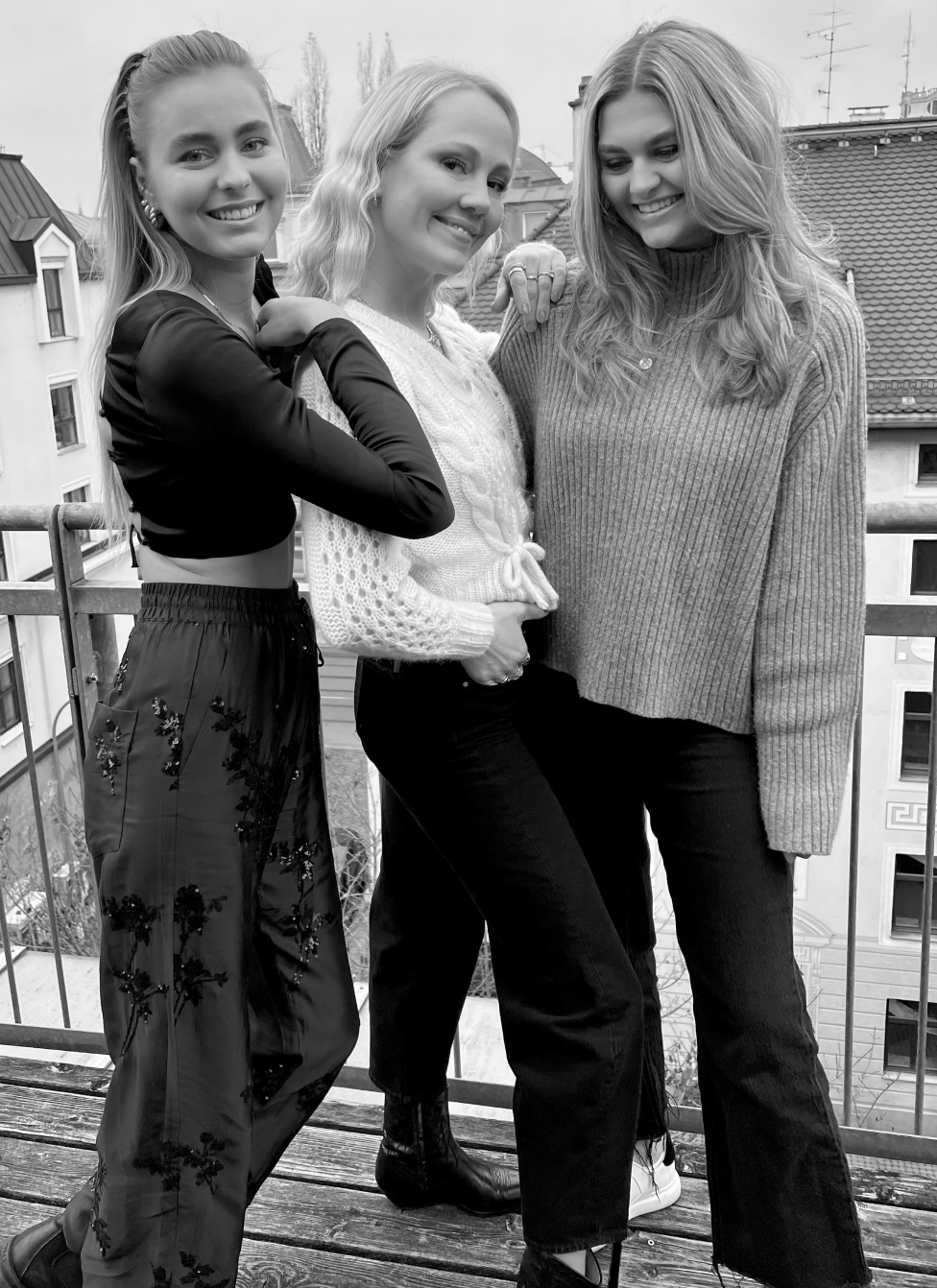 INFLUENCER MARKETING
Our engine is fueled by our customers' needs: Together, we define needs, analyze markets, create individual concepts and match the resulting strategies with exactly those talents that are perfectly suited to meet our customers' goals. As campaign managers and social media consultants, we remain by our customers' side from the very start and thus ensure the success of their campaign.
Services

Campaign Management

Talent Selection

Organization and Management

Analytics, Evaluation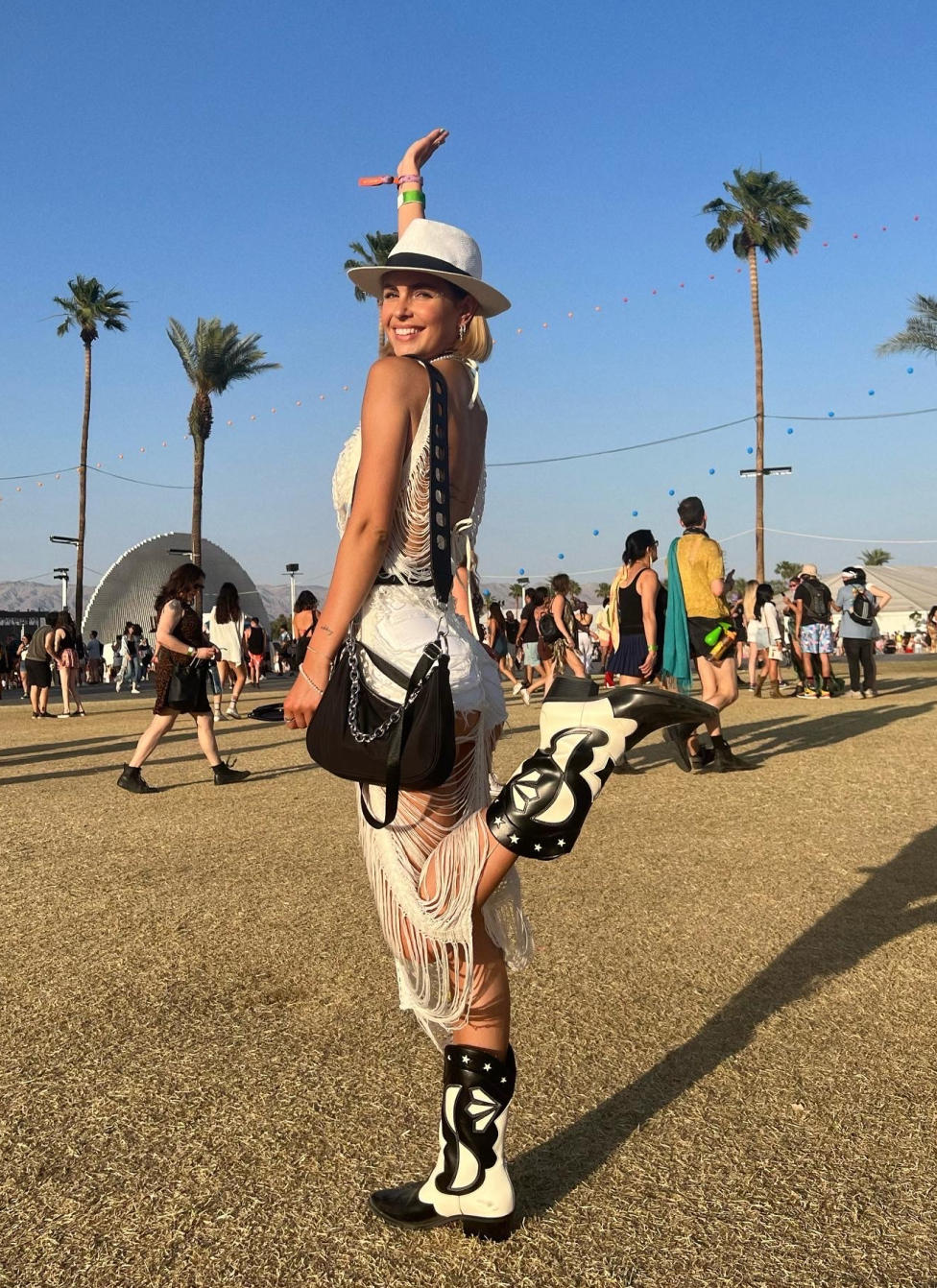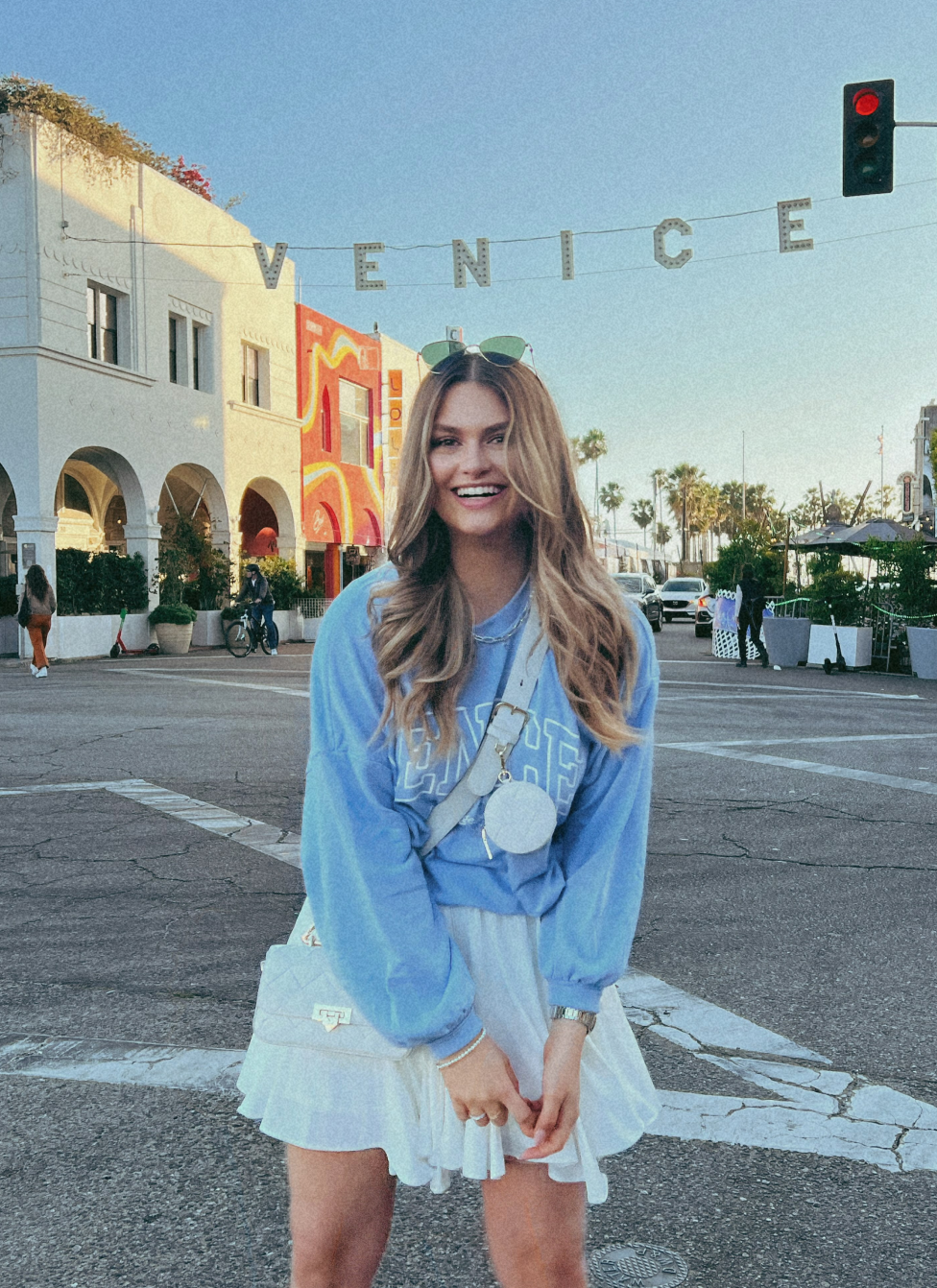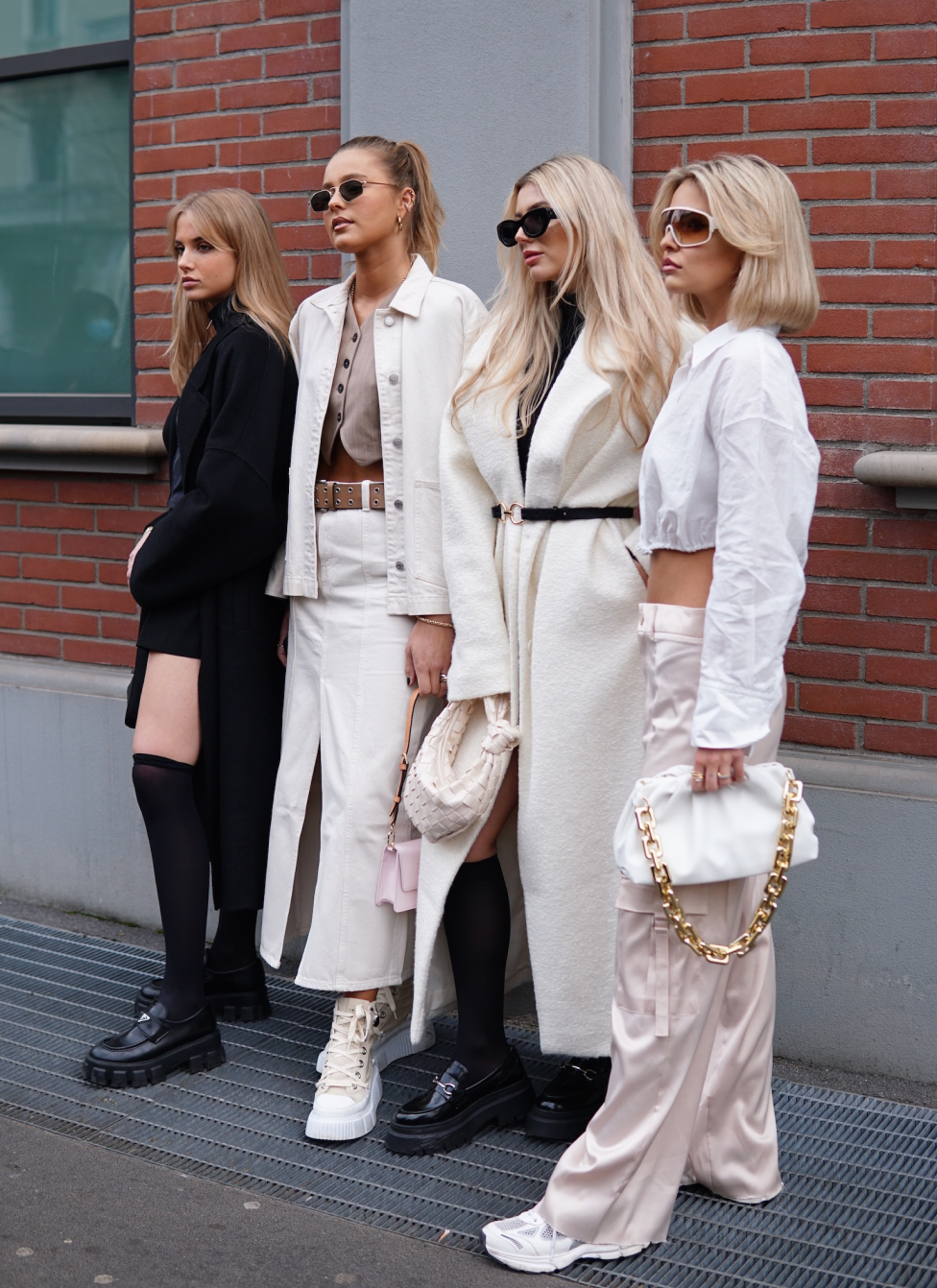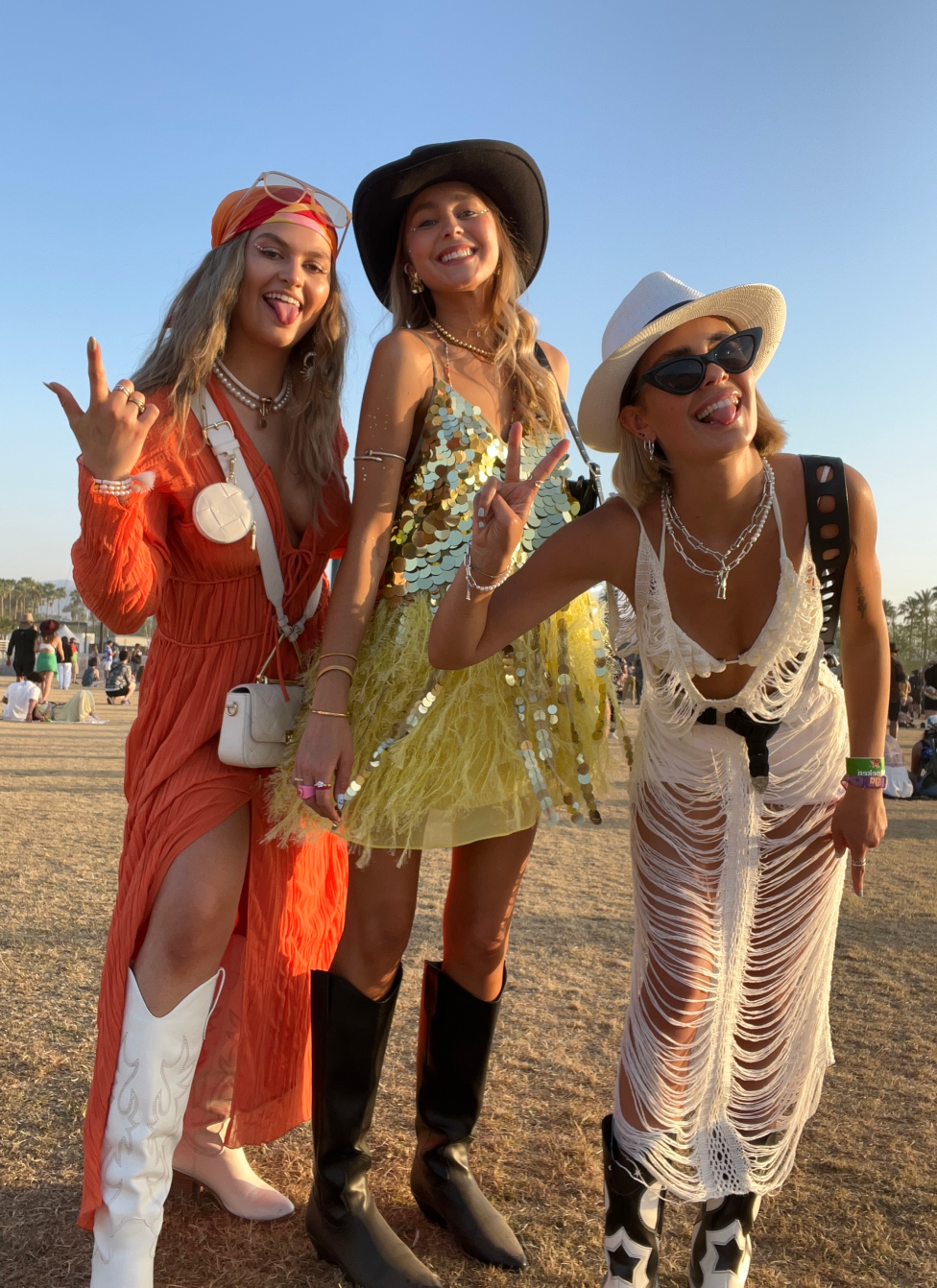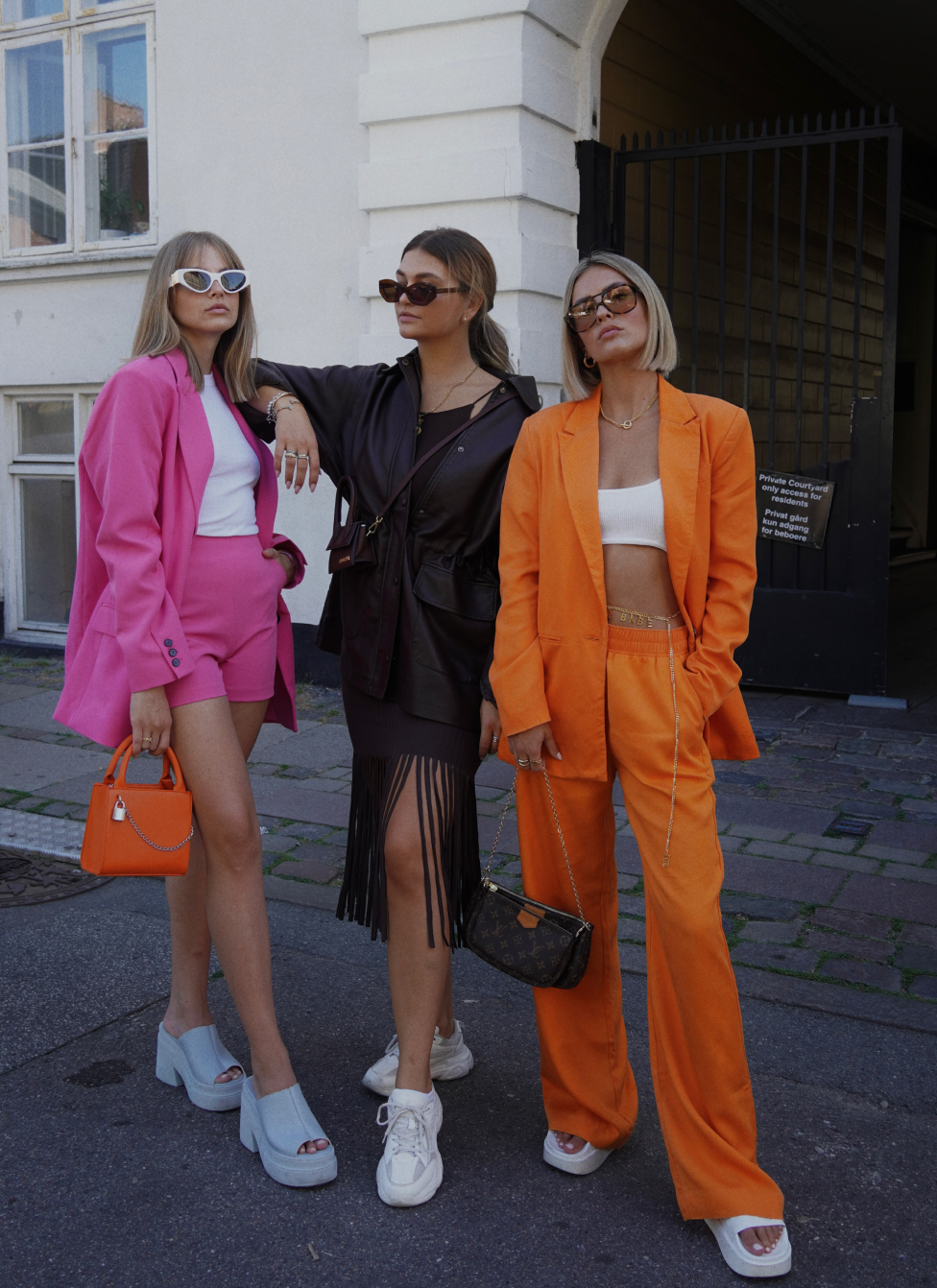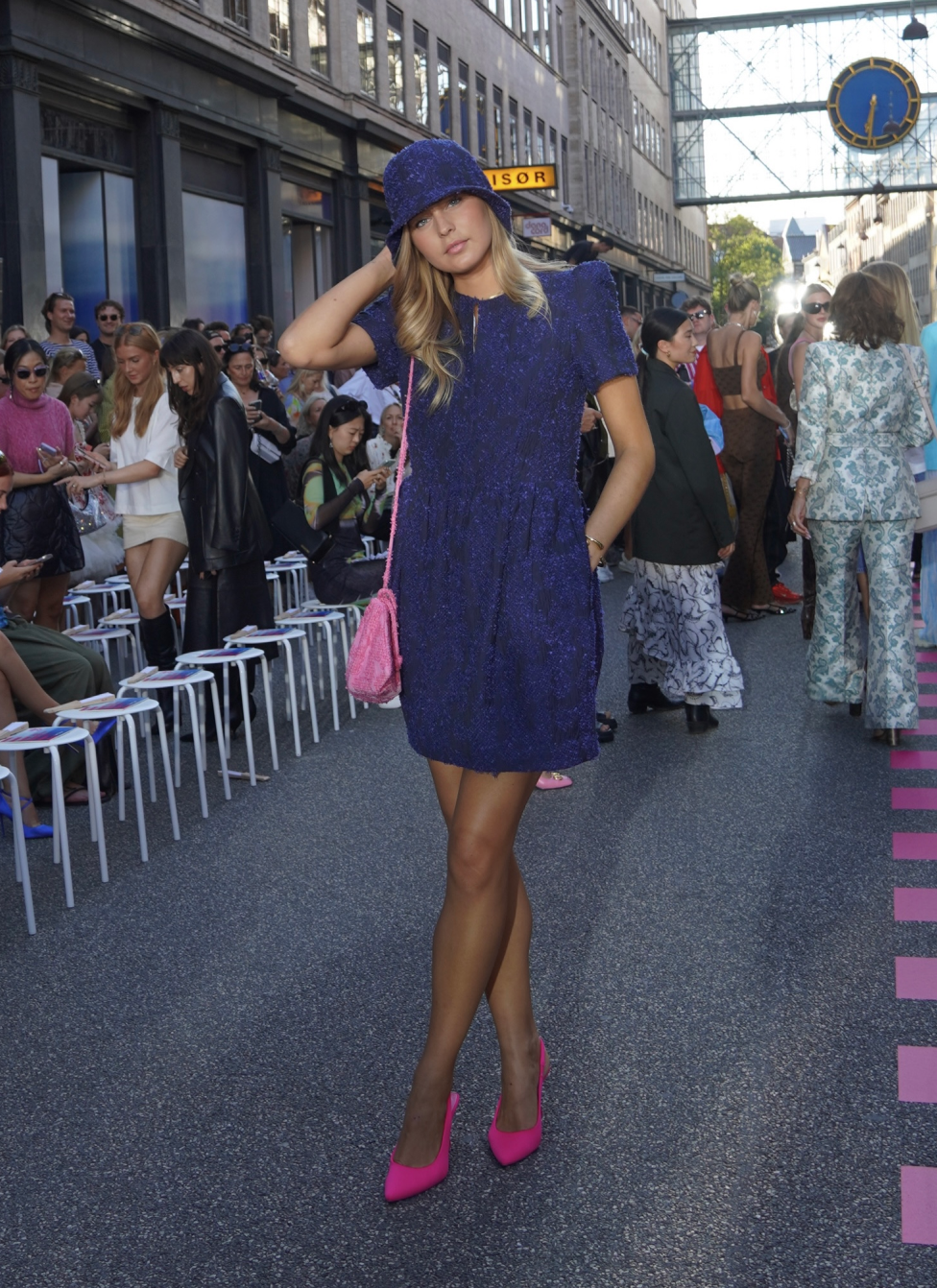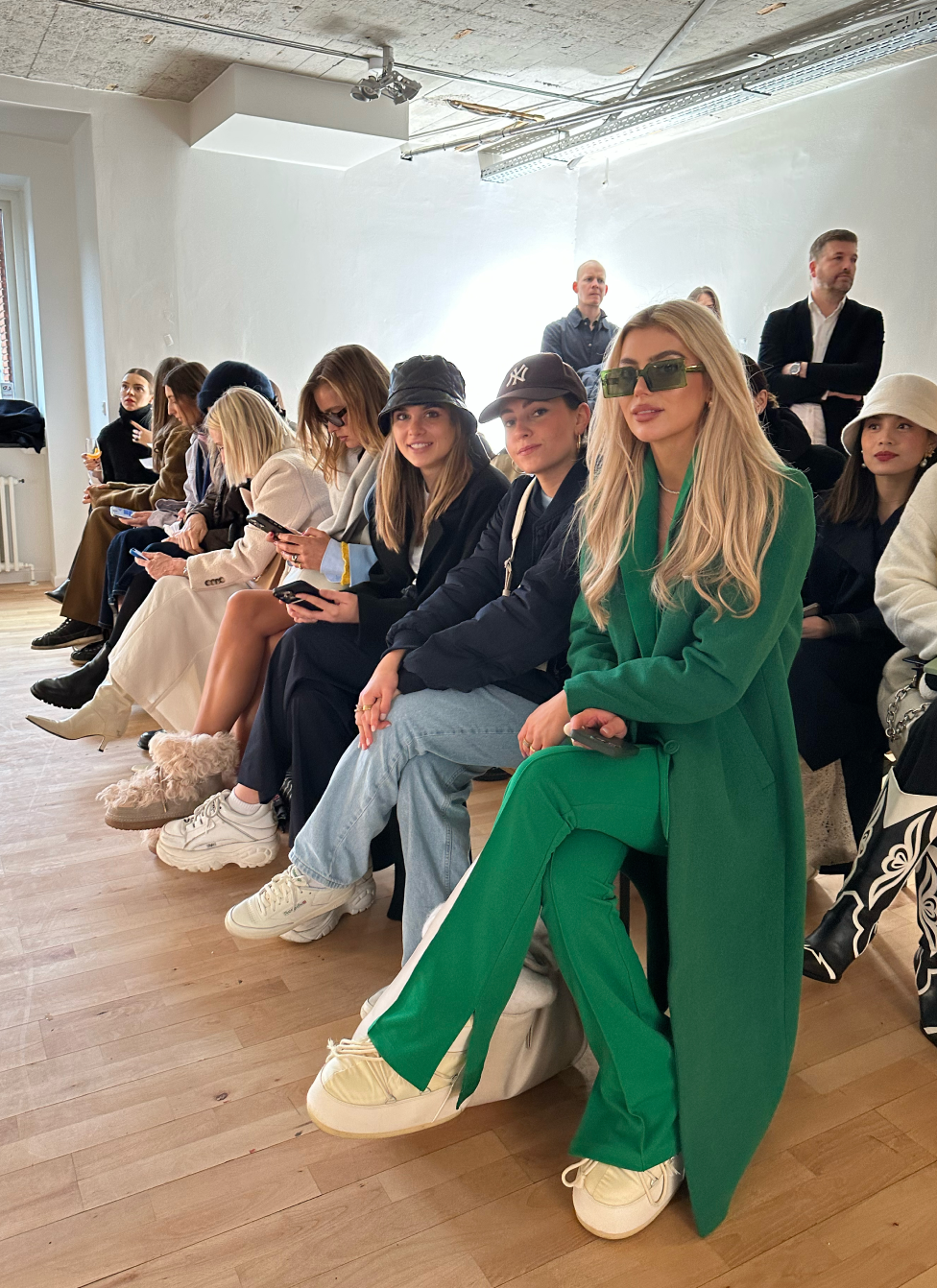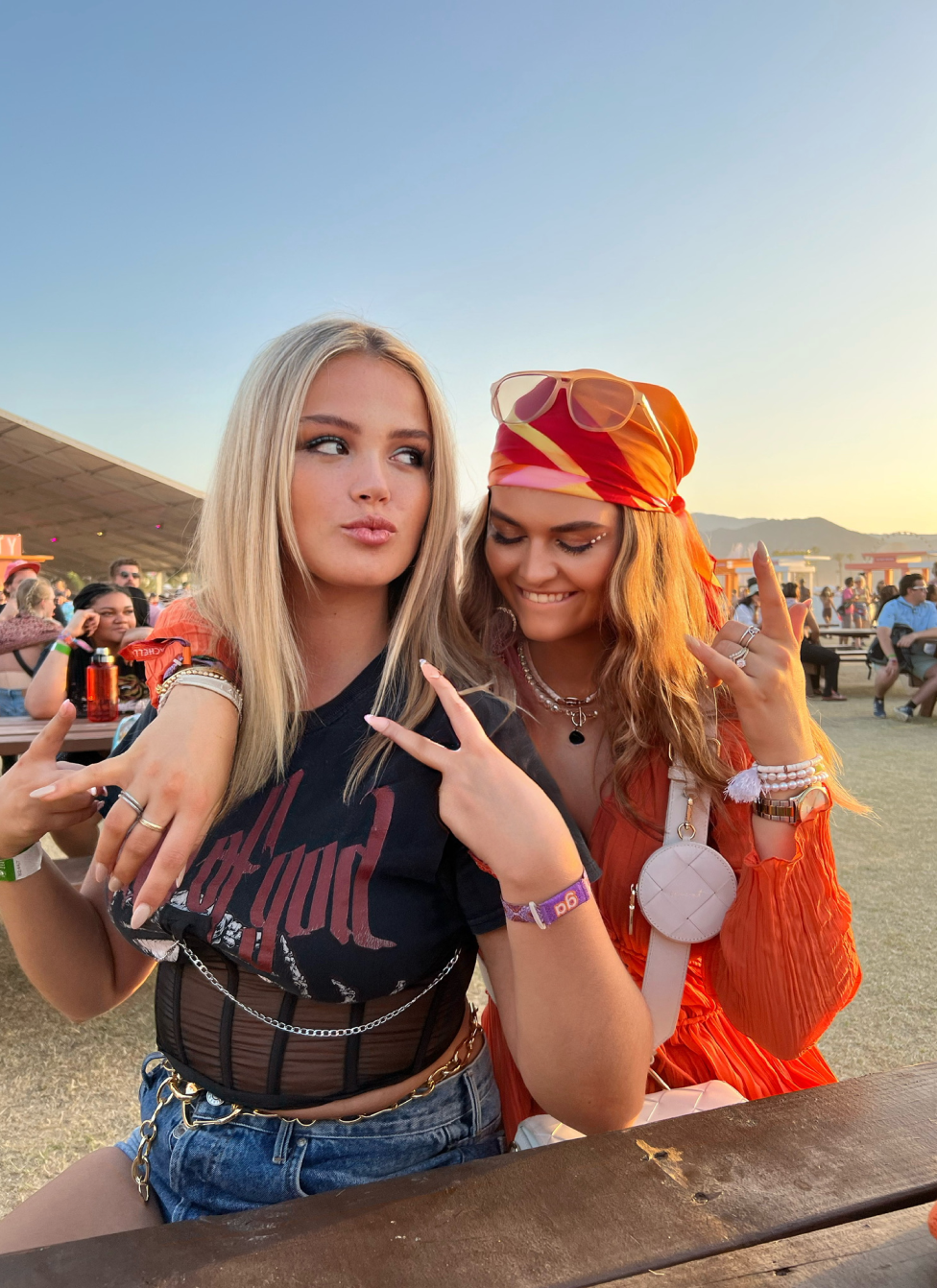 fab4
specialS
Our creativity is what sets us apart: at Fab4Media we think out of the box and stay off the beaten path. We know how to put our global connections into effect with pinpoint precision, joining talents, events, brands and stories with the power of creativity, always geared towards the greatest media impact; for maximum attention and wide-ranging brand awareness in a new, fascinating context.
Services

Concept Development

Talent Connection

Brand + Media Partnerships

Implementation + Realization