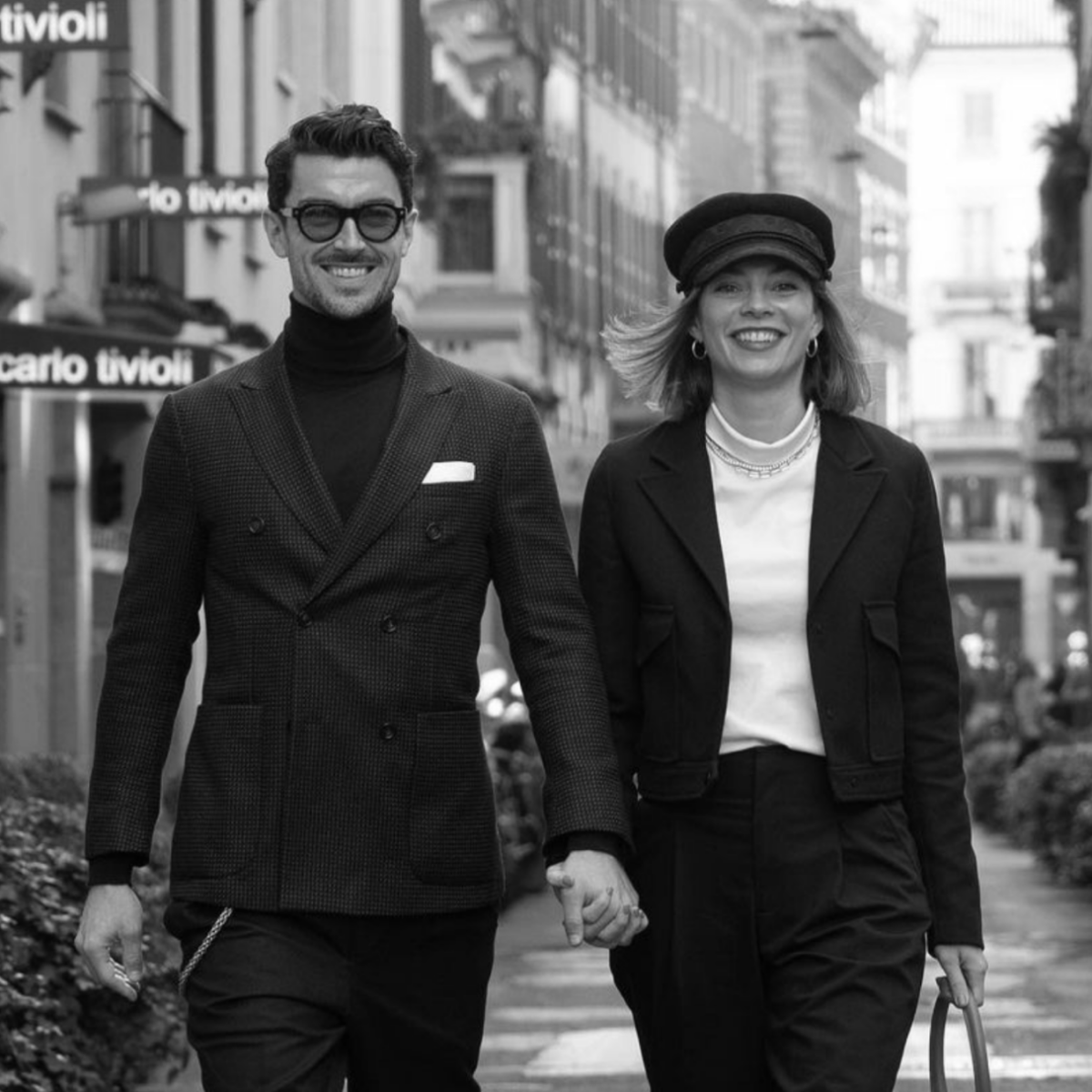 IT'S NOT WORK. IT'S PASSION.
A visionary mindset meets business management focused on talents: that's how Fab4Media has kept inspiring the influencer industry since 2014. As a perfectly attuned team, we aim for a very special goal: bringing together exceptional influencers and brands with the goal to inspire people through emotional stories – trustworthy, empathetic, successful, proactive, always on target and tailor-made to meet the individual needs of everyone involved.
With many years of experience in the industry brought to the table by our team of experts – including talent managers, PR managers, brand development experts, e-commerce specialists and content creators – we, as pioneers of influencer marketing, continue to inspire customers and talents with breathtaking concepts and projects, yielding an impact that will be seen, appreciated and acknowledged worldwide.
Influencer Marketing
Talent Management
Fab 4 Specials
Beauty
Fashion
Lifestyle
Mums